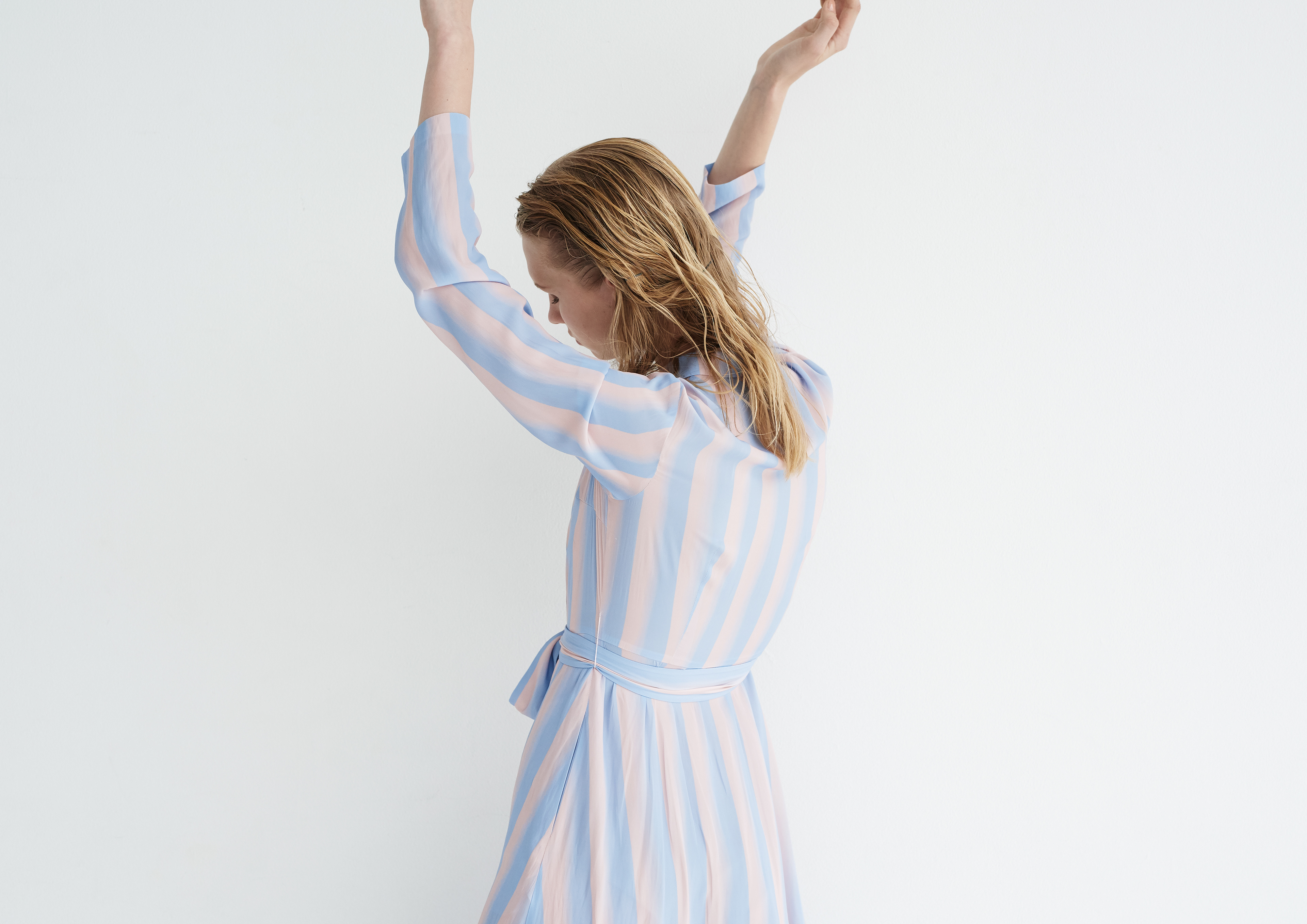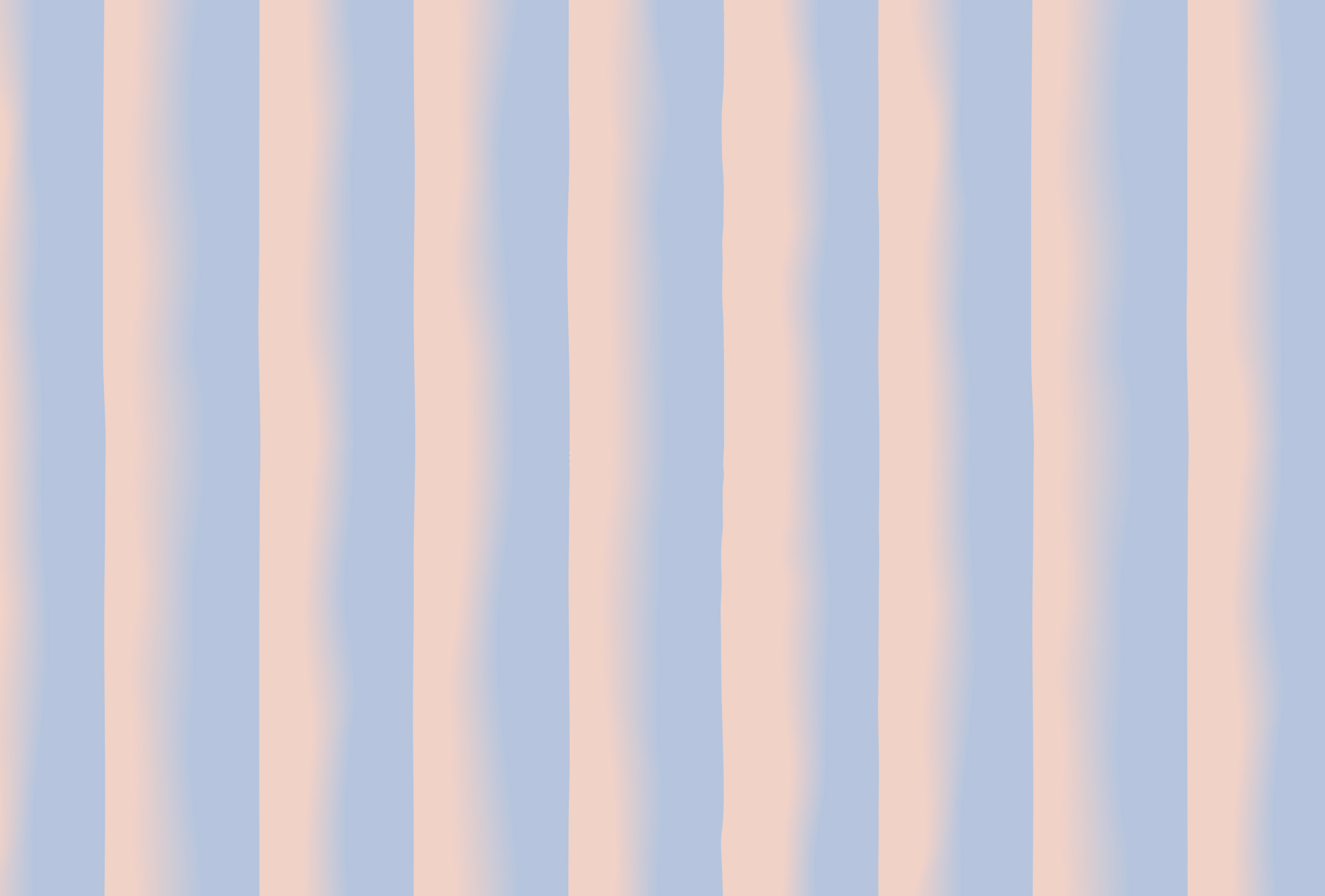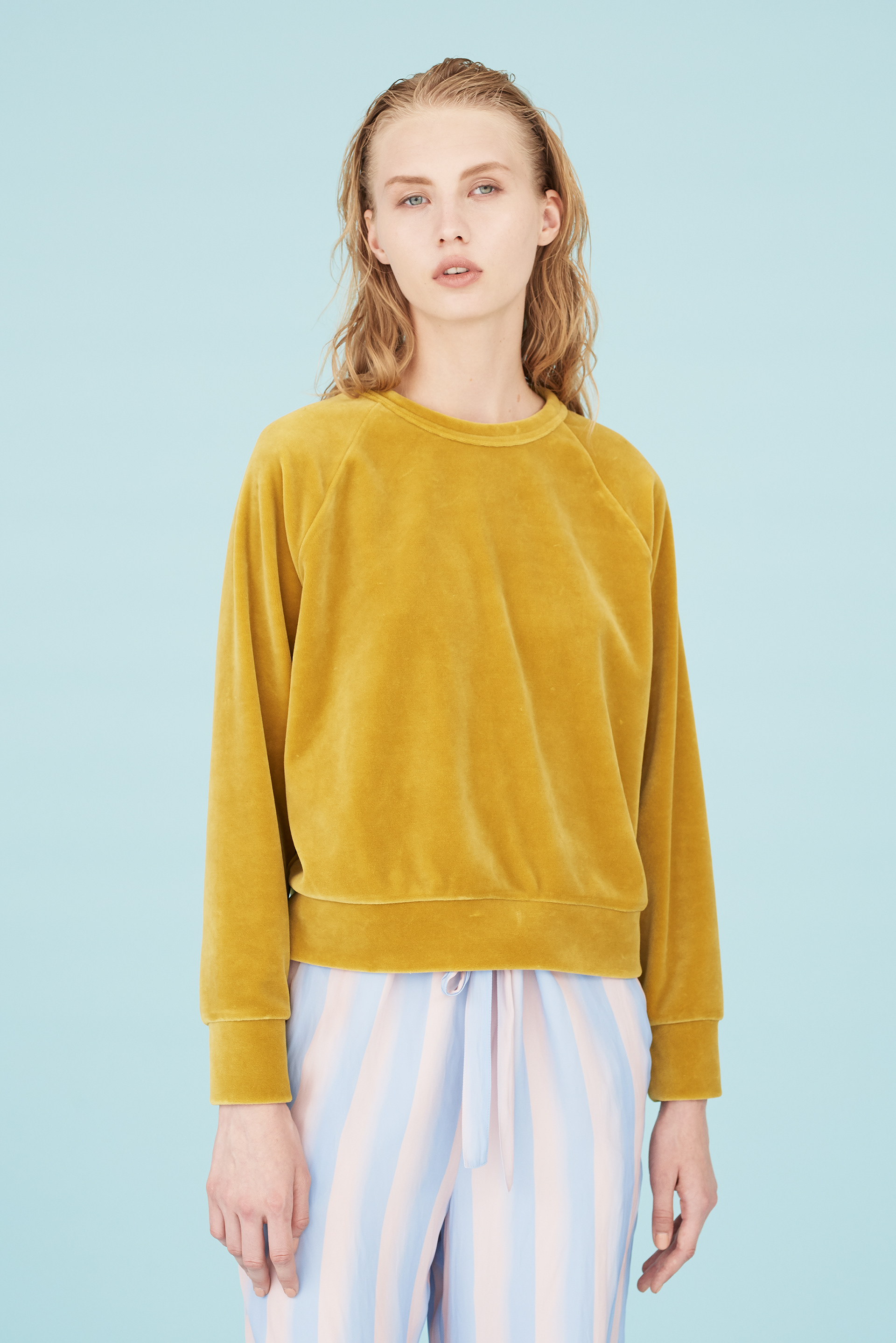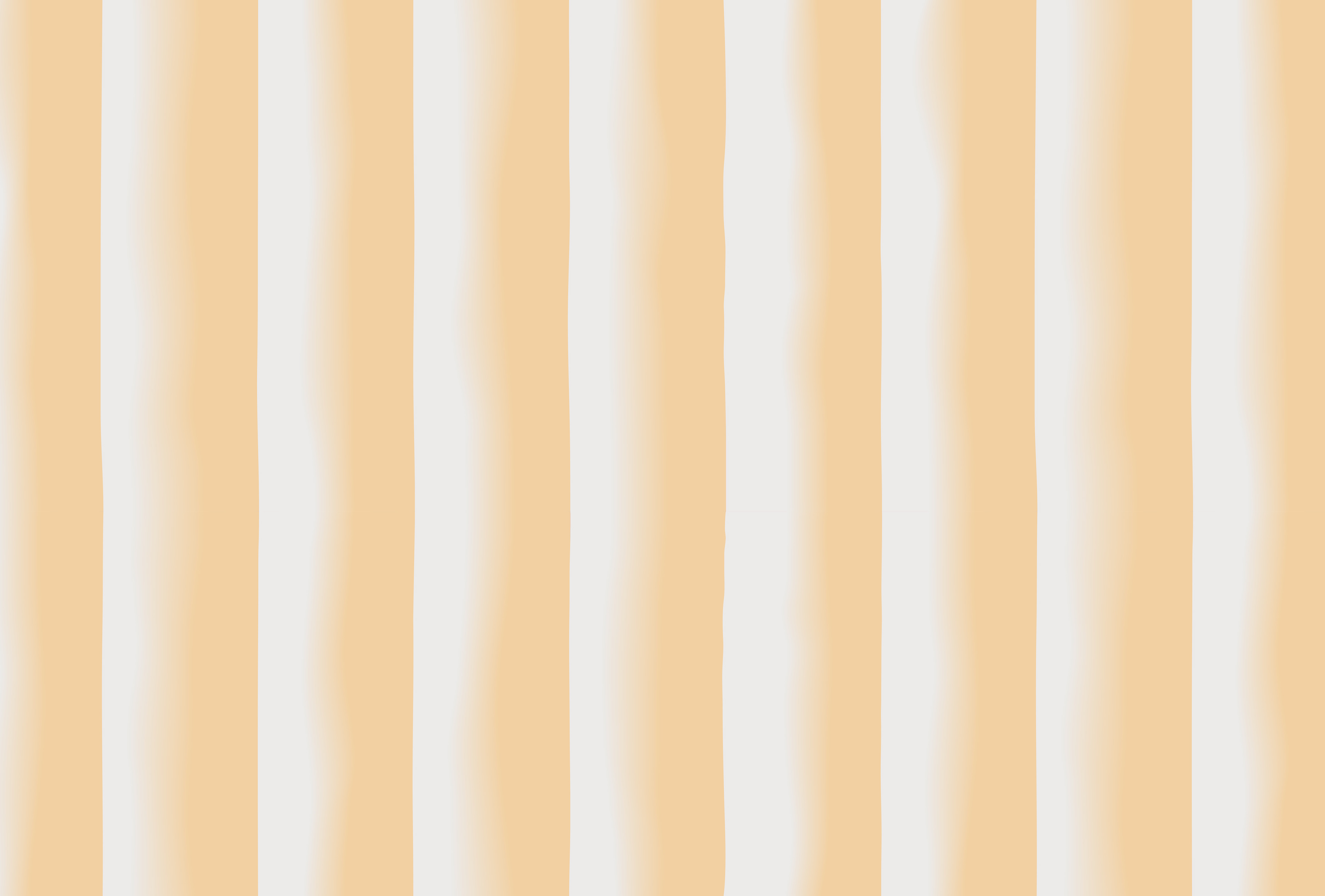 スカンジナビアンデザインがベースとする自然からのインスピレーションを落とし込み、シンプルなストライプ柄をスカンジナビアンテイストでデザインしています。ゆるやかな曲線を描くグラデーションは波打ち際をイメージしています。
We devised the inspiration from nature that the Scandinavian design is based on and designed a simple striped pattern with Scandinavian taste.Gradients drawing gentle curves are imagining the edge of a wave.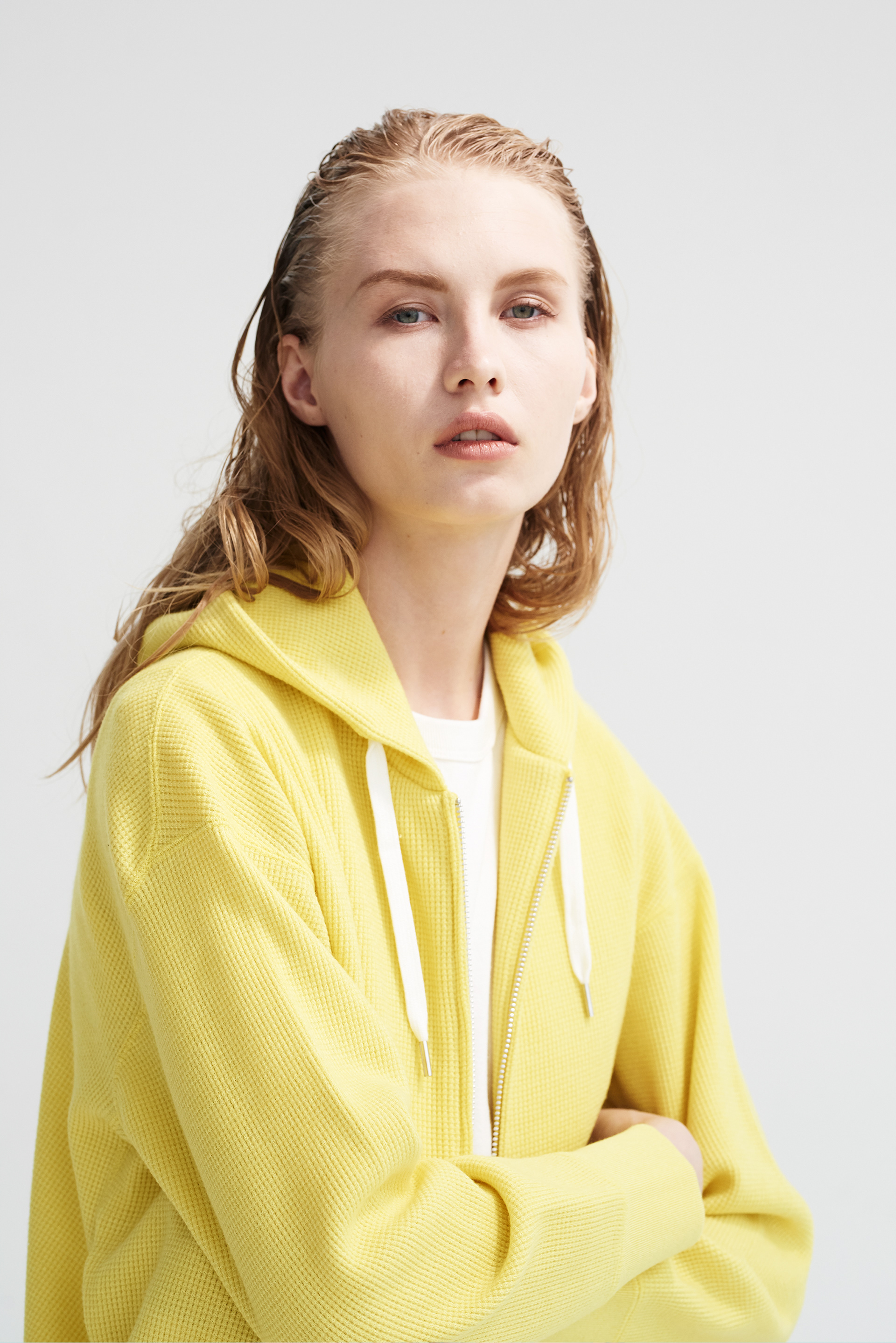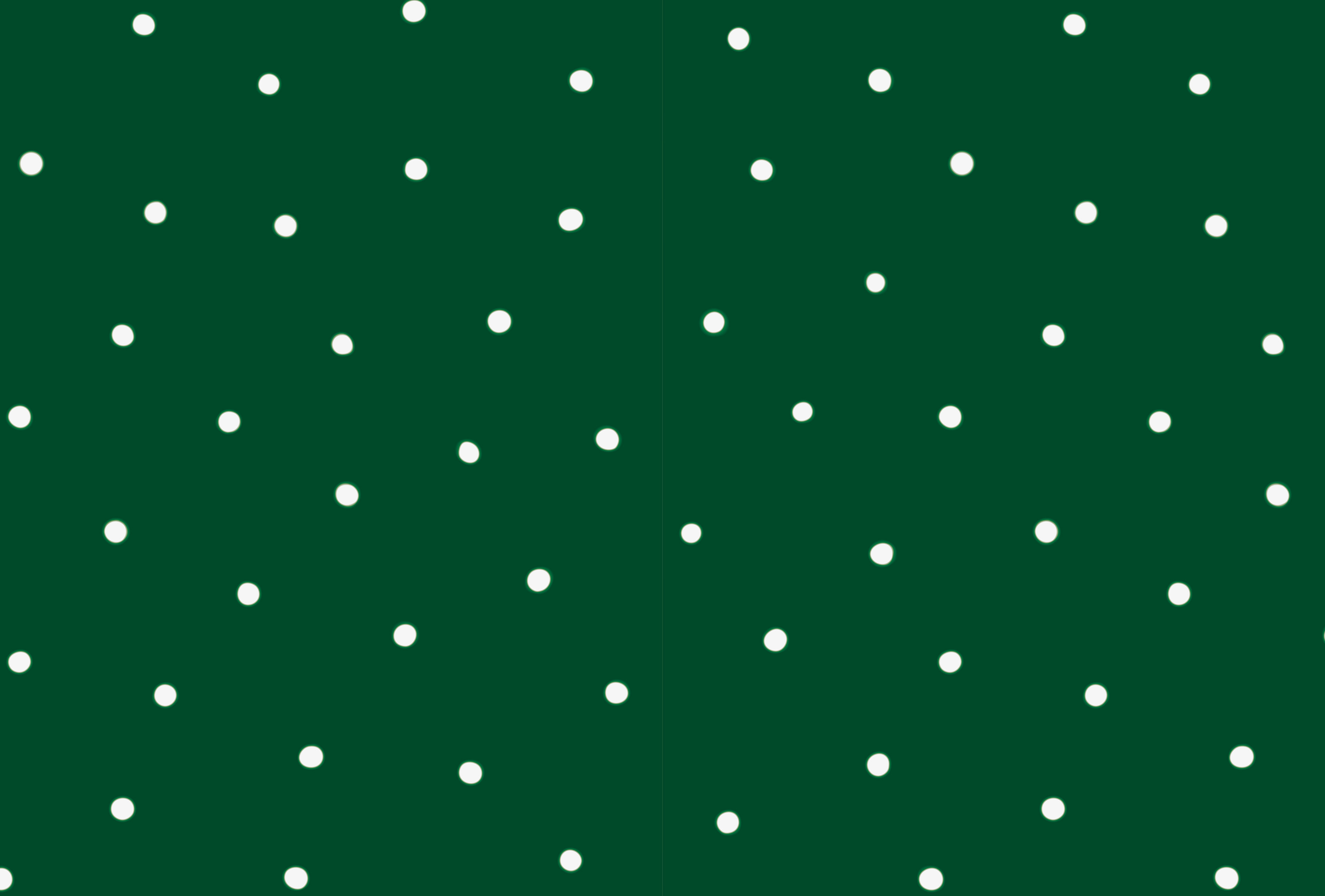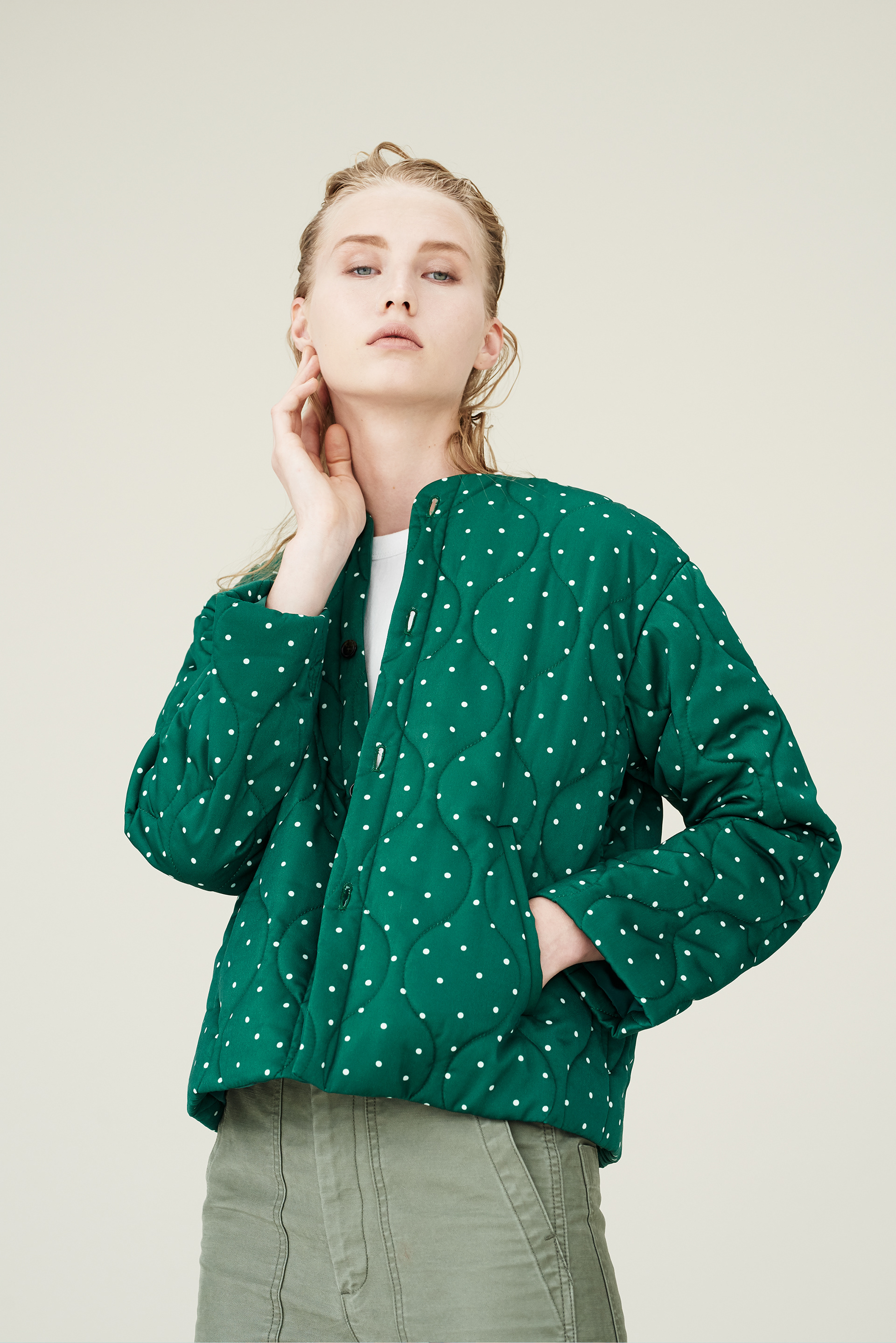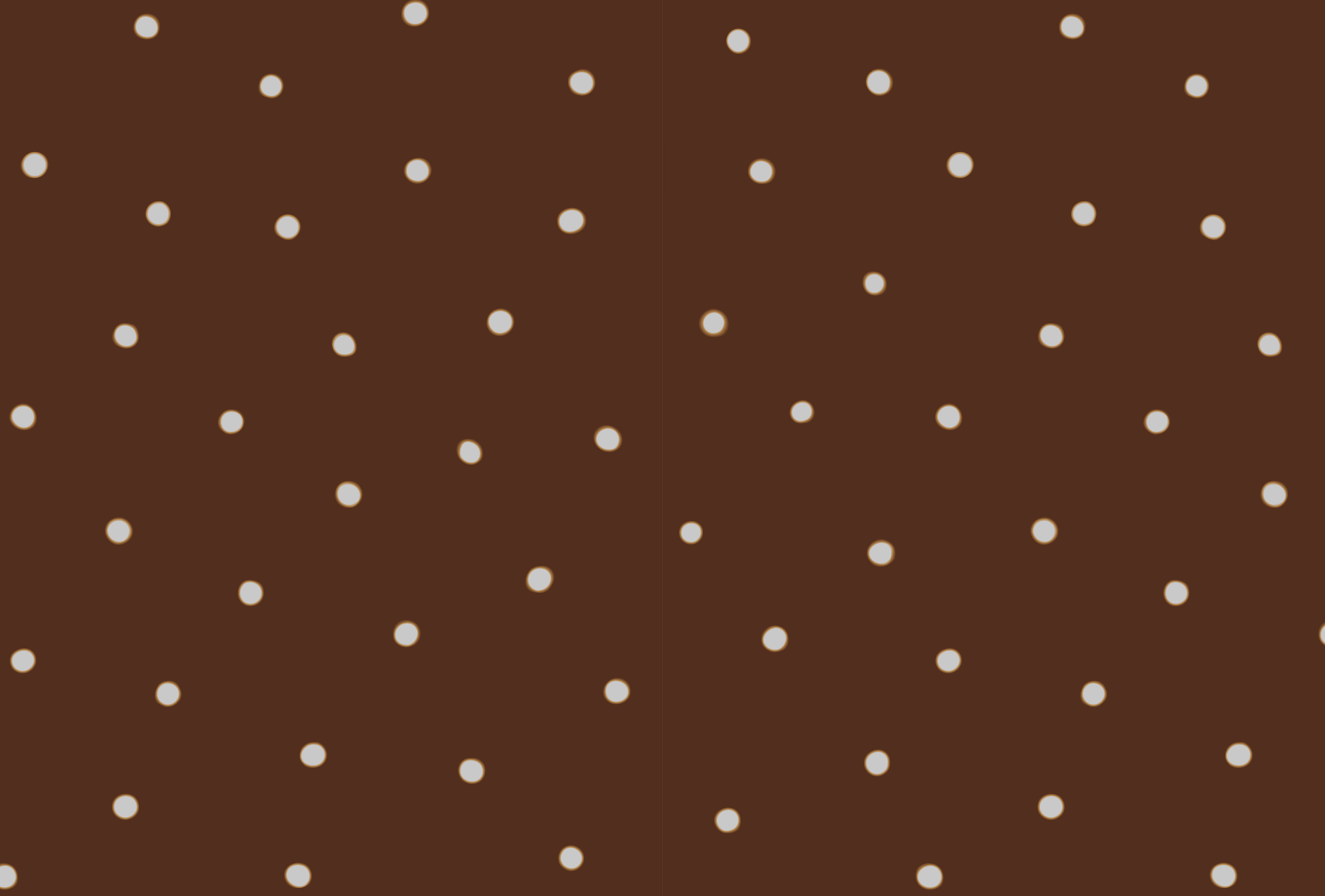 ストライプ柄と合わせて、定番のドット柄もスカンジナビアンテイストでデザインしています。ドットの周りはうっすらとぼやけ、配列もランダムとすることで、レインドロップのように仕上げています。
Together with the stripe pattern, the standard dot pattern is also designed with Scandinavian taste. Dots are slightly blurred around the dots, and the array is also random, so that it looks like a raindrop.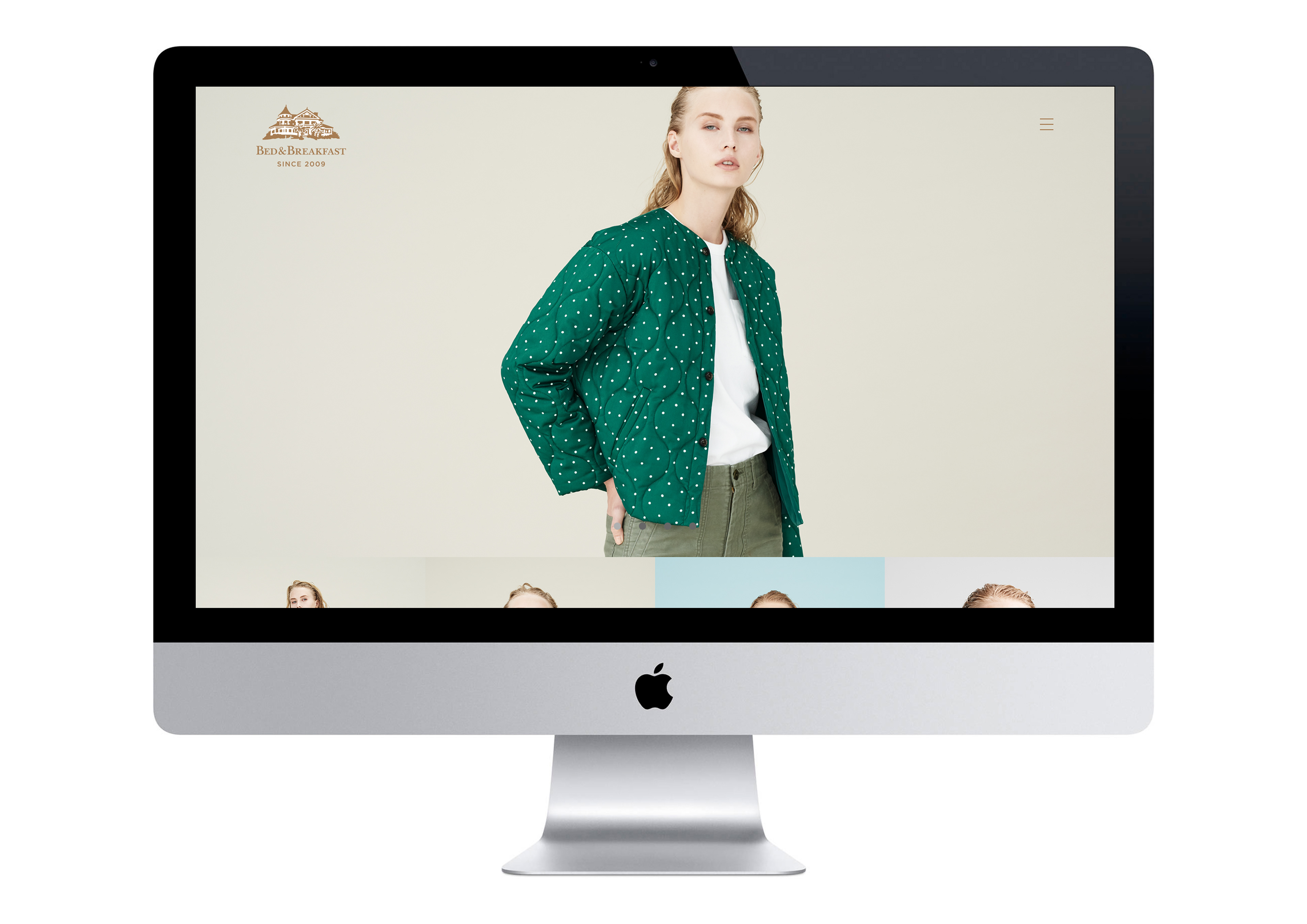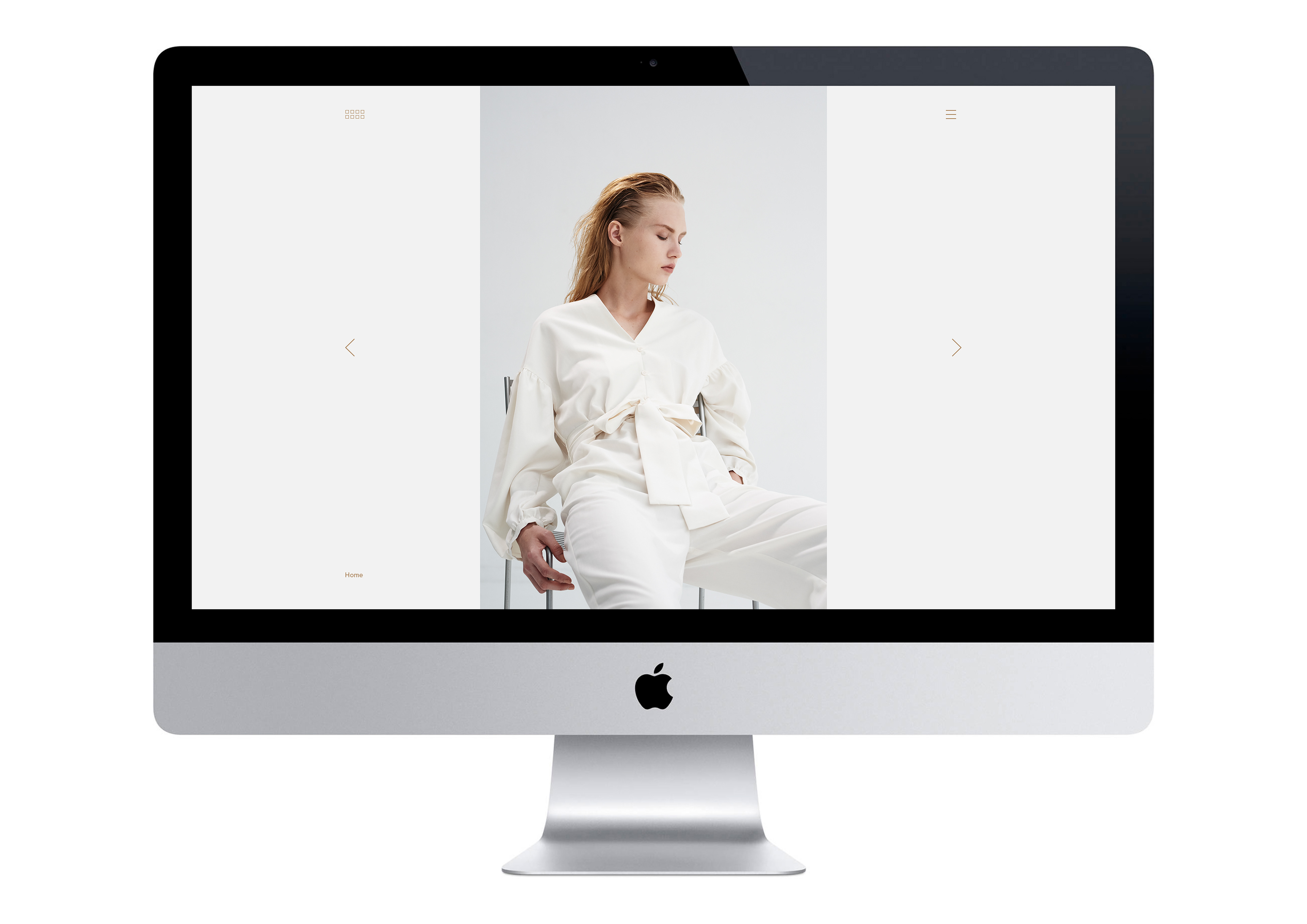 We directed and designed of Bed&Breakfast official web site.