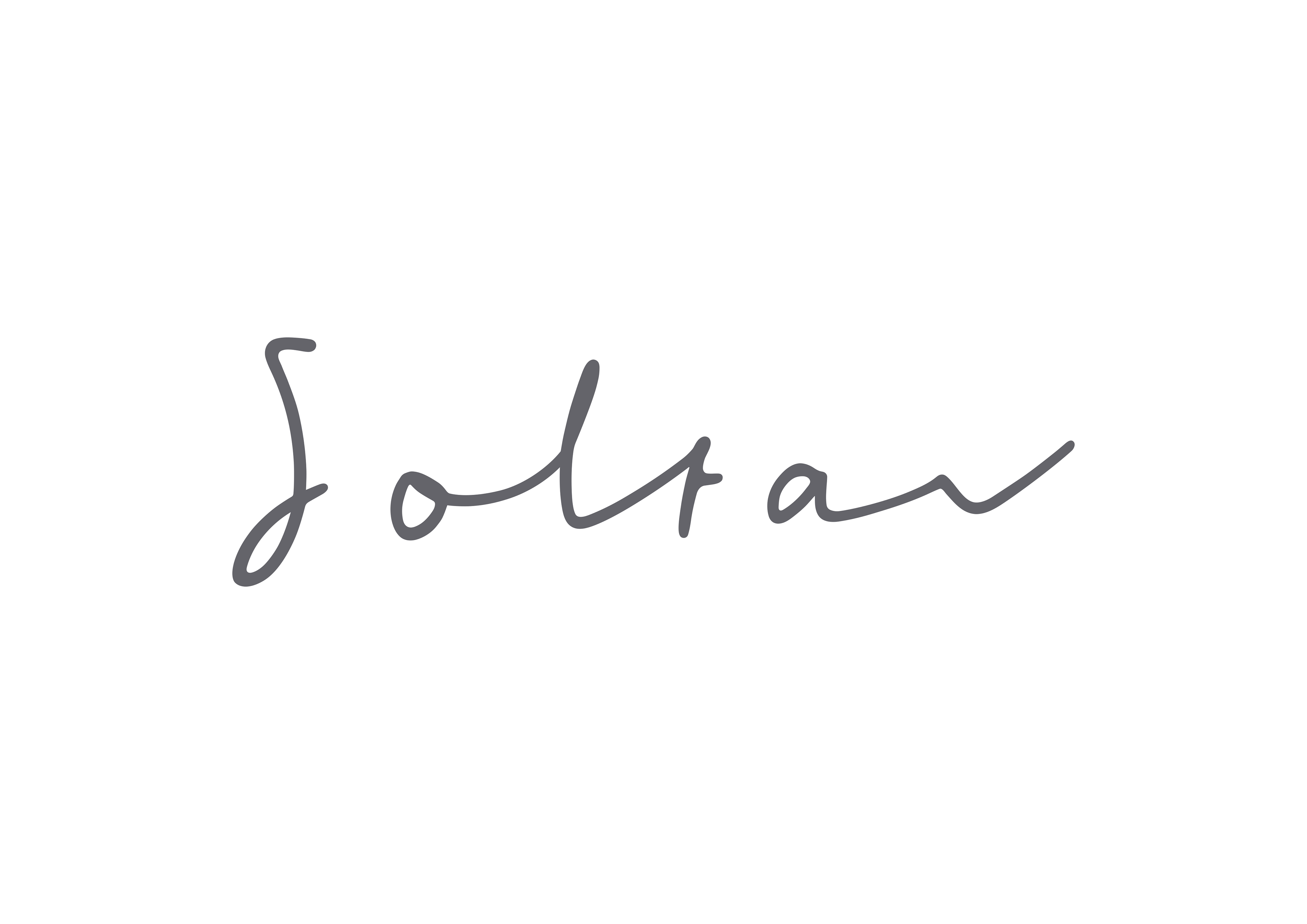 Gathering
では、メディカルハーブメイン、天然由来成分

100%

にこだわって処方され「クレンジングと洗顔」に特化した機能的パワーコスメブランド「

Sortal

」の
ブランドアイデンティティのデザイン、パッケージデザイン、ブランディングを担当しました。
We make branding and design brand identity and packaging of the  functional power cosmetic brand "Sortal" specialized in cleansing and facial cleansing prescribed with 100% main ingredient derived from natural main ingredients.
Soltarでは背伸びをしない自然体なスタイルをブランディングの基軸としました。その基軸に則り、

Soltar

もグッドバランスであること、自然体であることを大切にデザインされています。
本当に必要なもの、そしてその価値と価格が適正である「グッドバランス」という定規によって、必要な要素を絞り込みリーズナブルな上代を実現しています。
またクレンジングと洗顔に特化しシンプルな商品ラインナップとすることで、信頼できる実用性の高いブランドを目指しています。
重要なのはミレニアル世代やその価値観を共有するすべての人々が私たちのブランドを通じてありのままの本当の自分でいられることです。
We used a natural style that does not stretch out as the basis of branding. In keeping with its foundation, Soltar is also well-designed to be a good balance, natural body.
Through the ruler called "Good Balance" which is really necessary, and its value and price are appropriate, we narrow down the necessary elements and realize reasonable generations.
By pursuing cleansing and facial cleansing and a simple product line-up, we aim to be a reliable brand with high practical utility.
What is important is that all people who share the Millennial generation and their values can be truly own self through our brands.