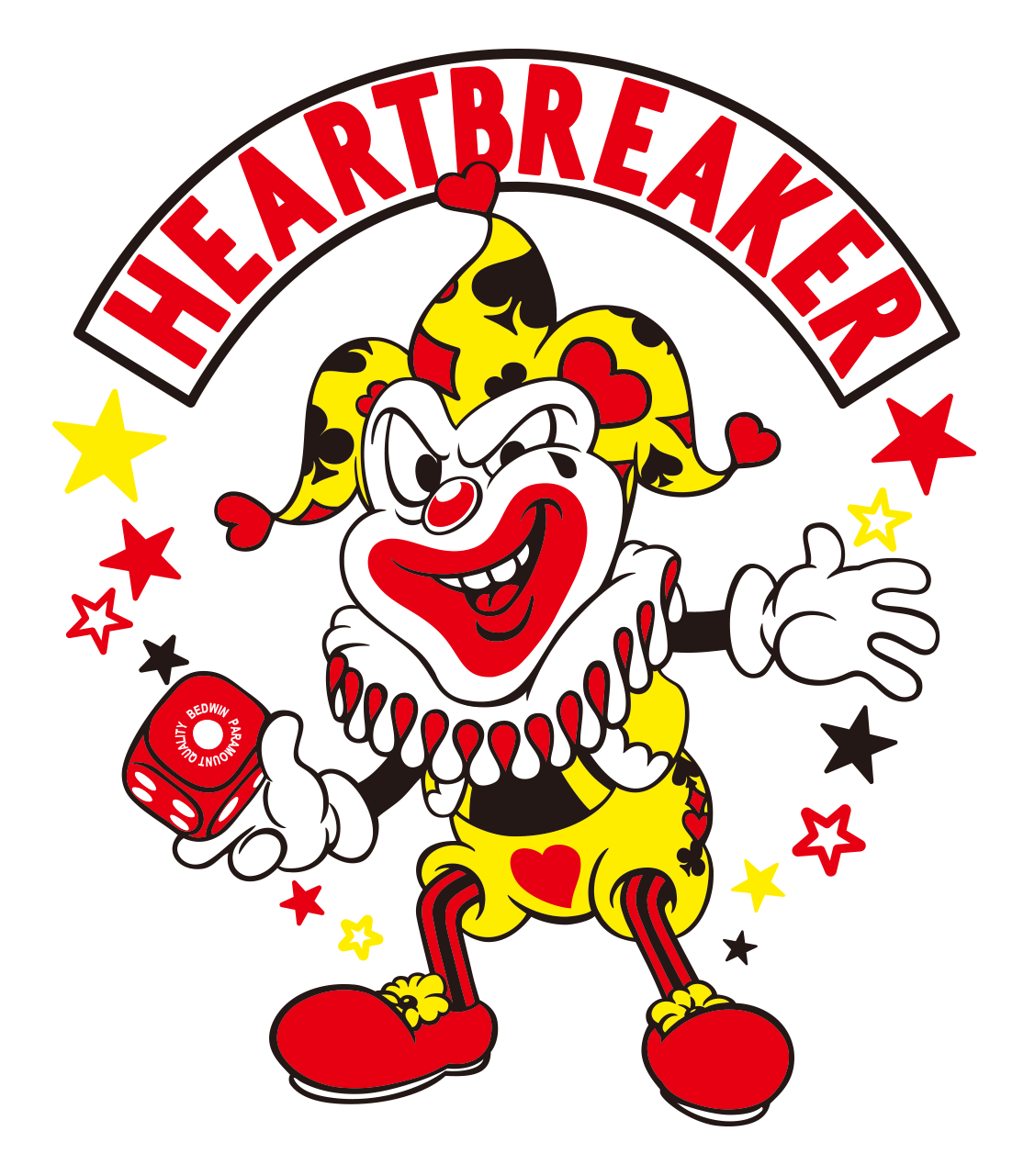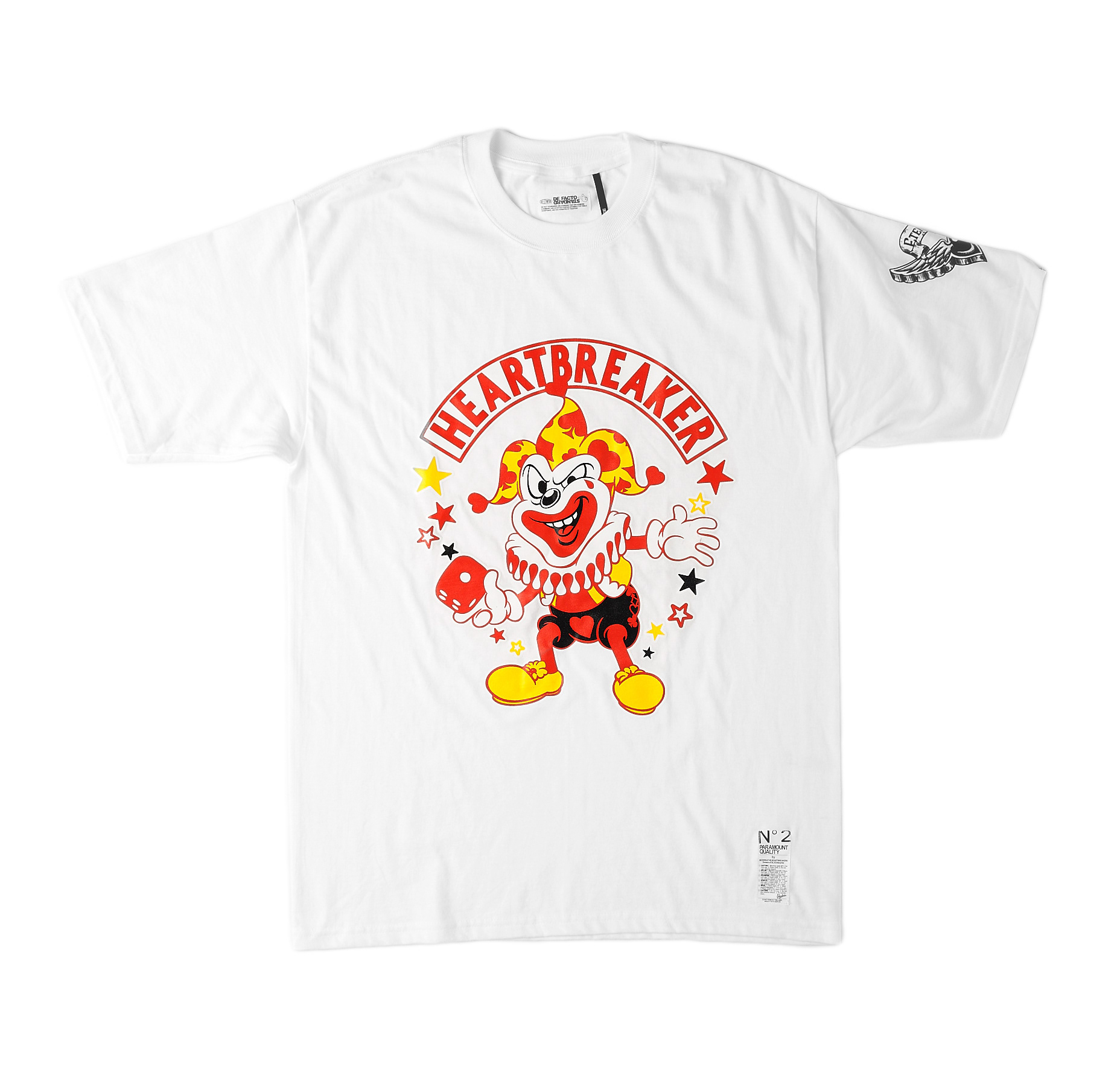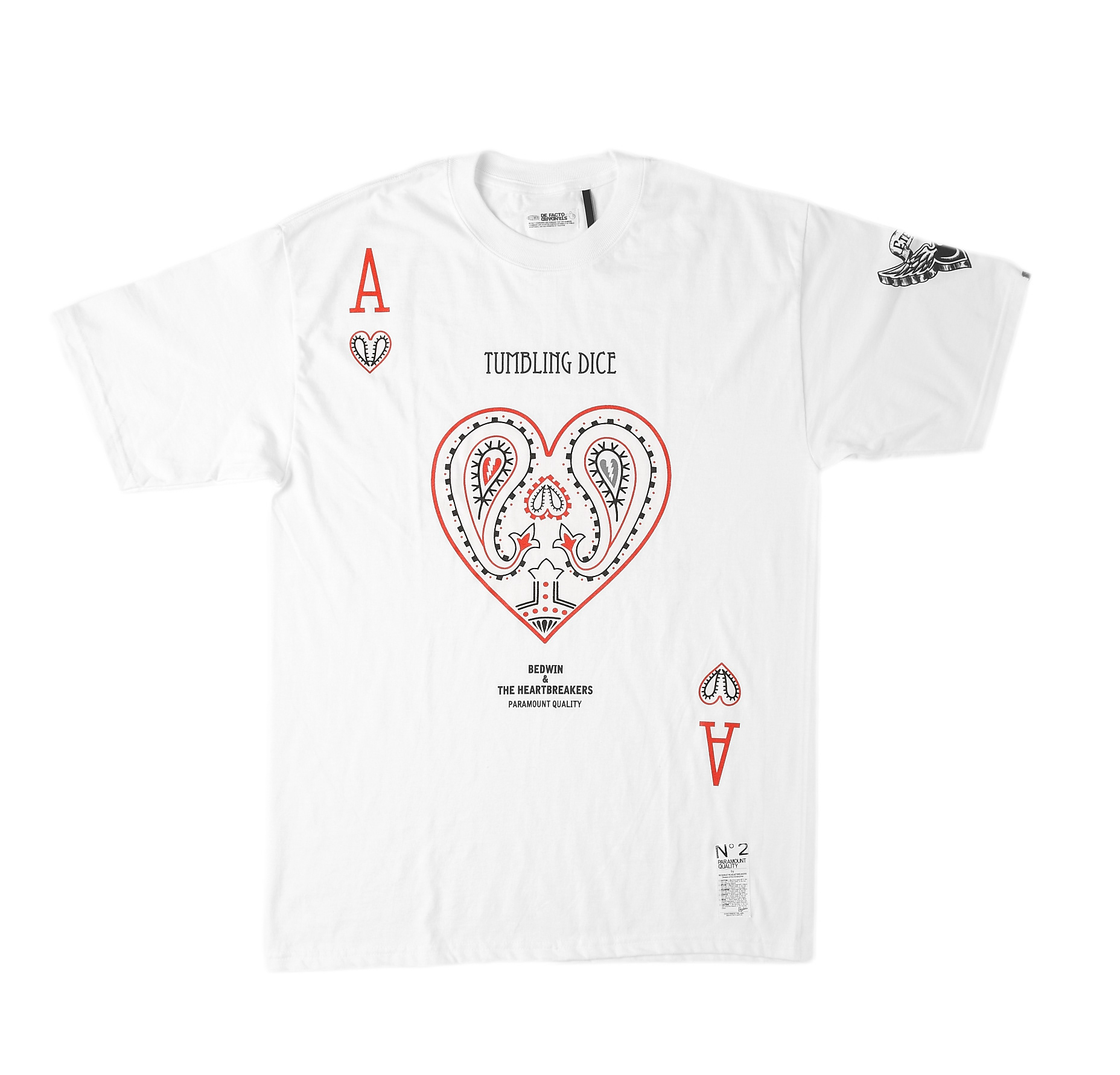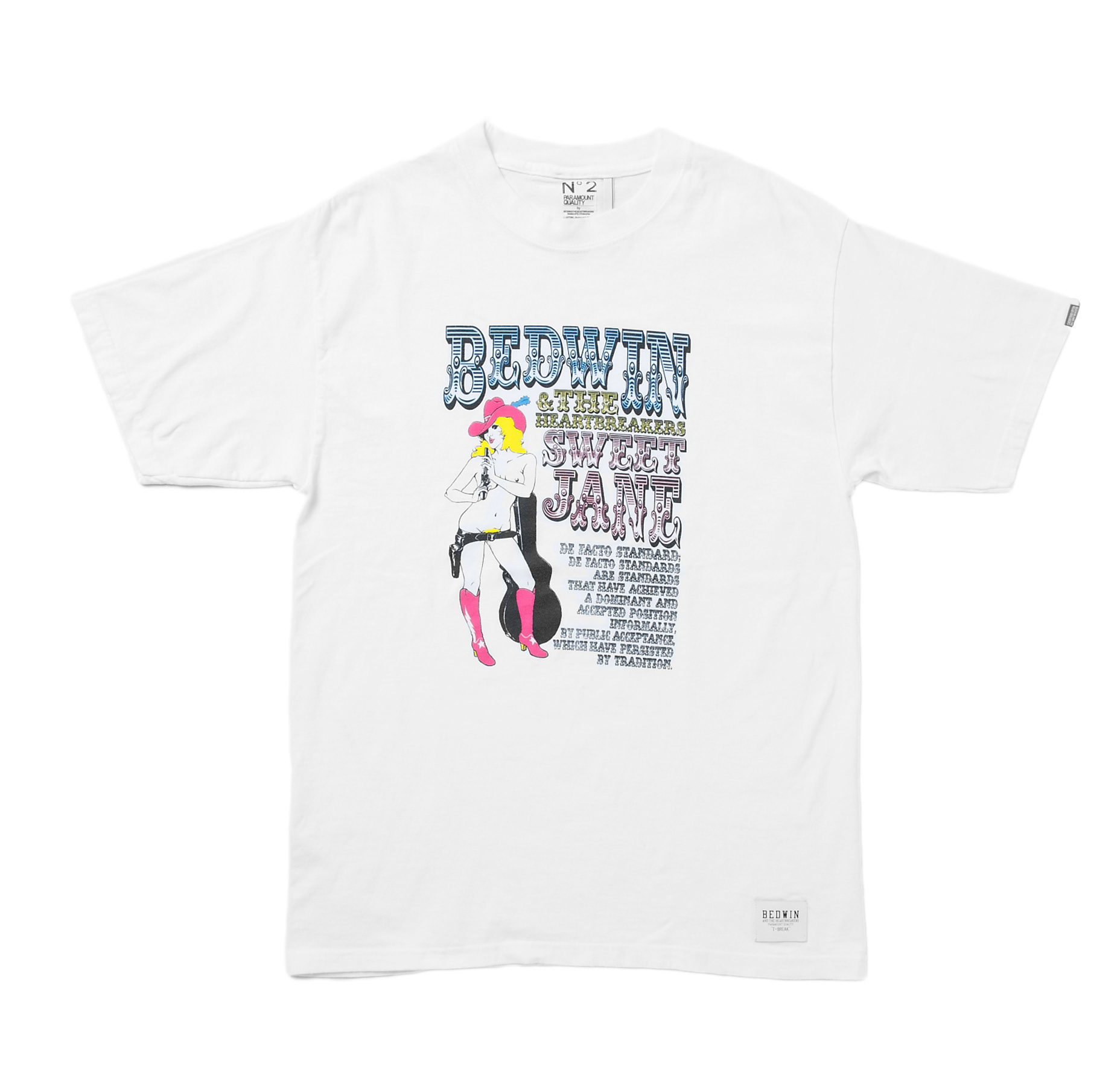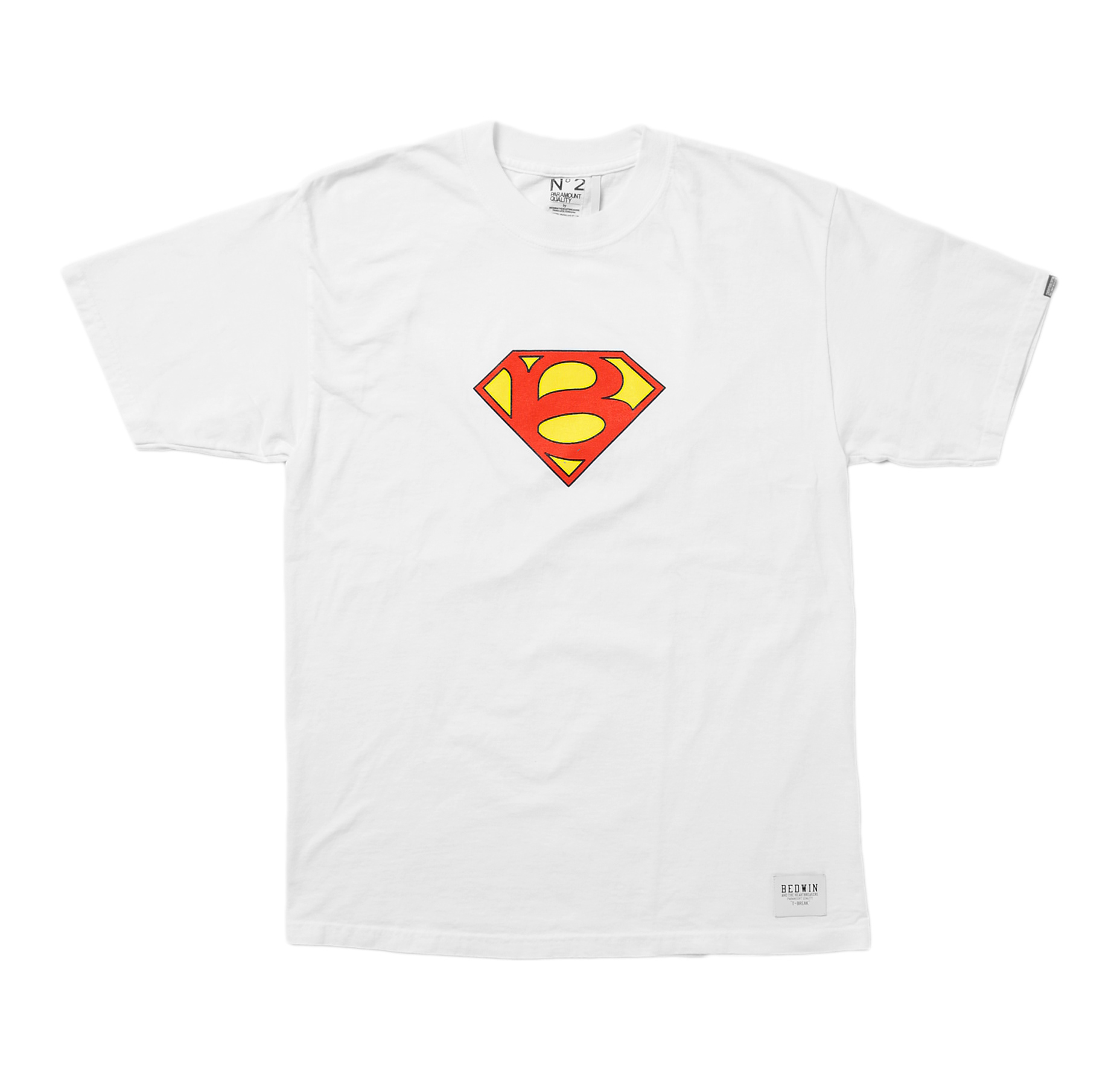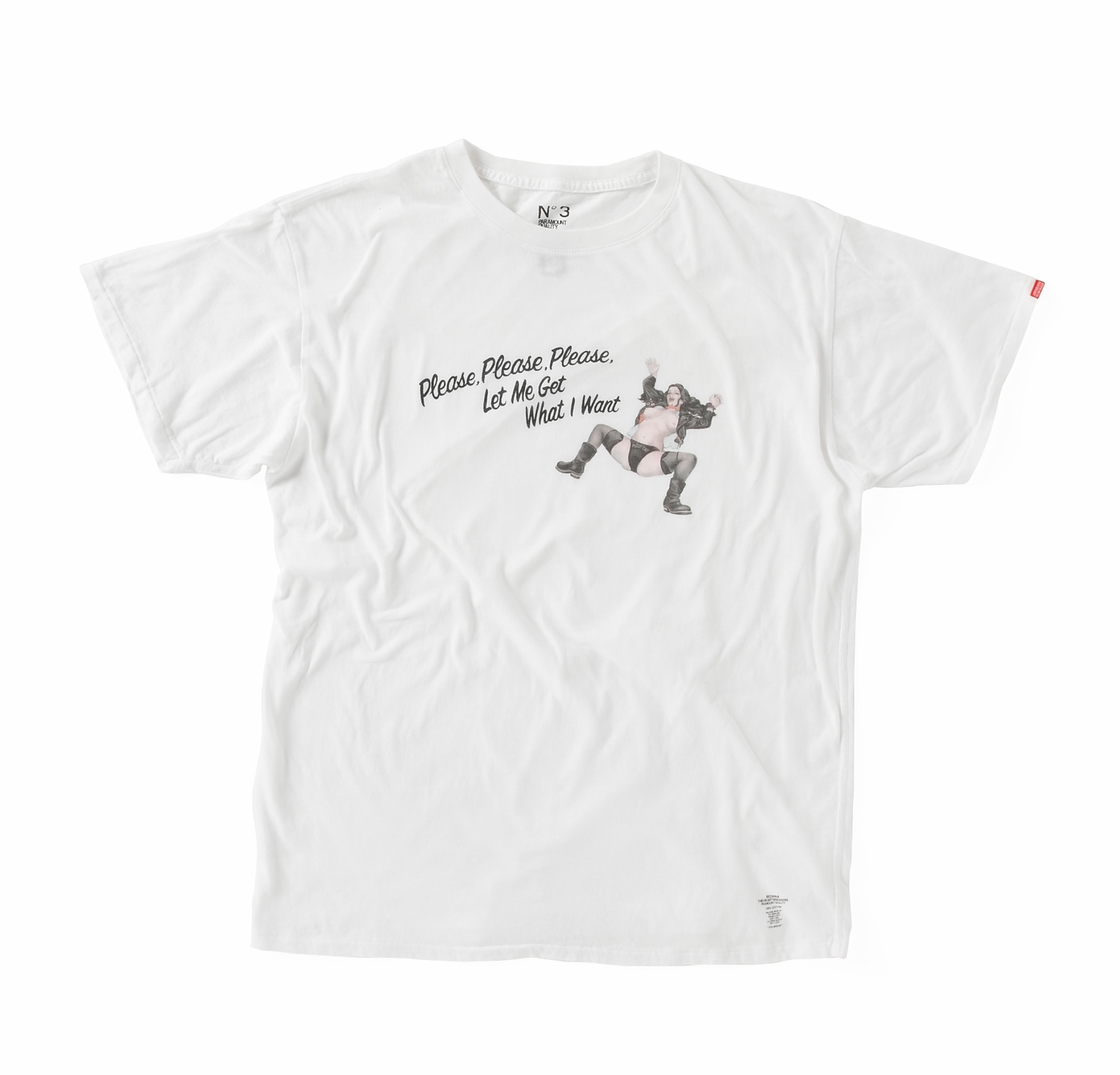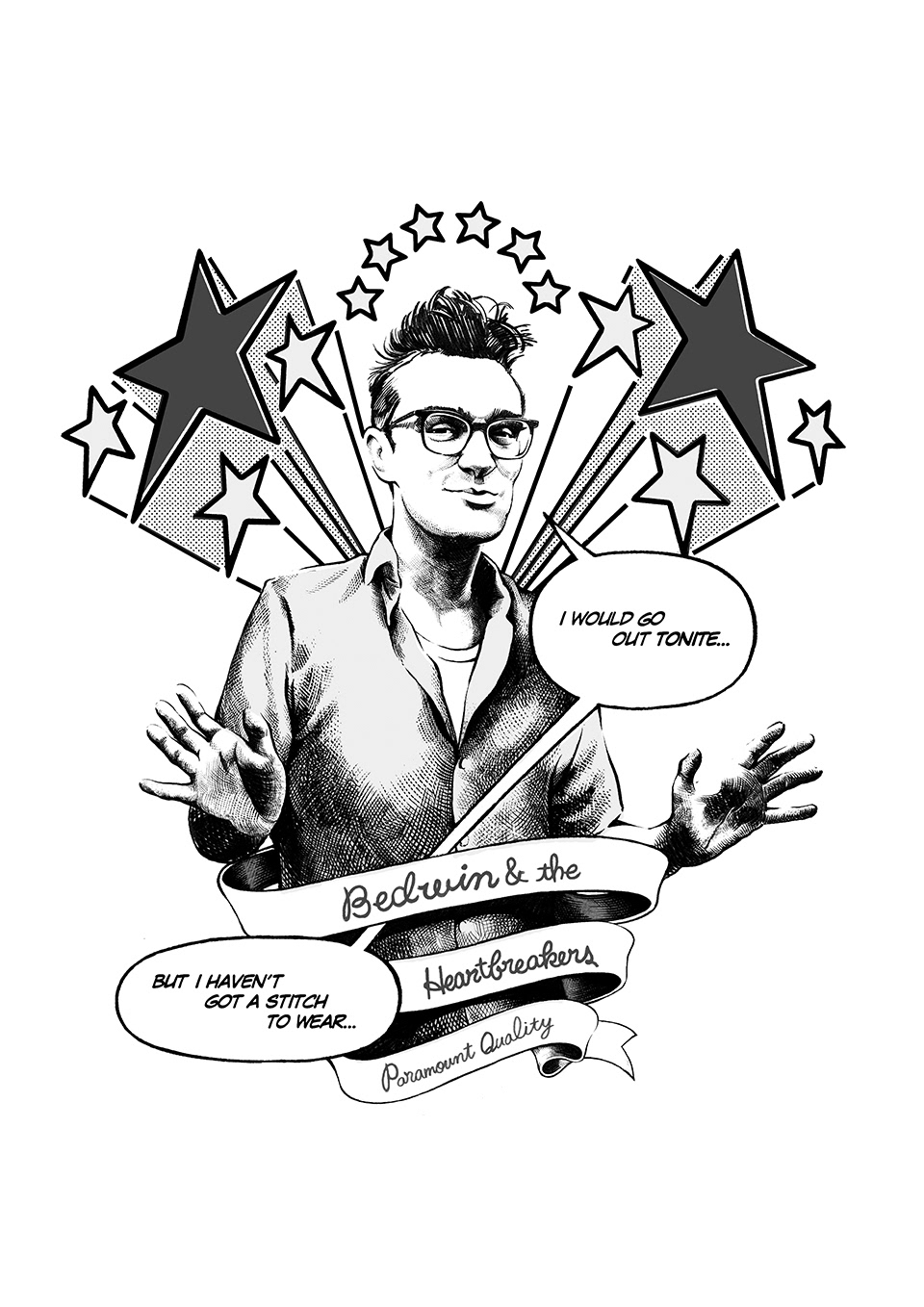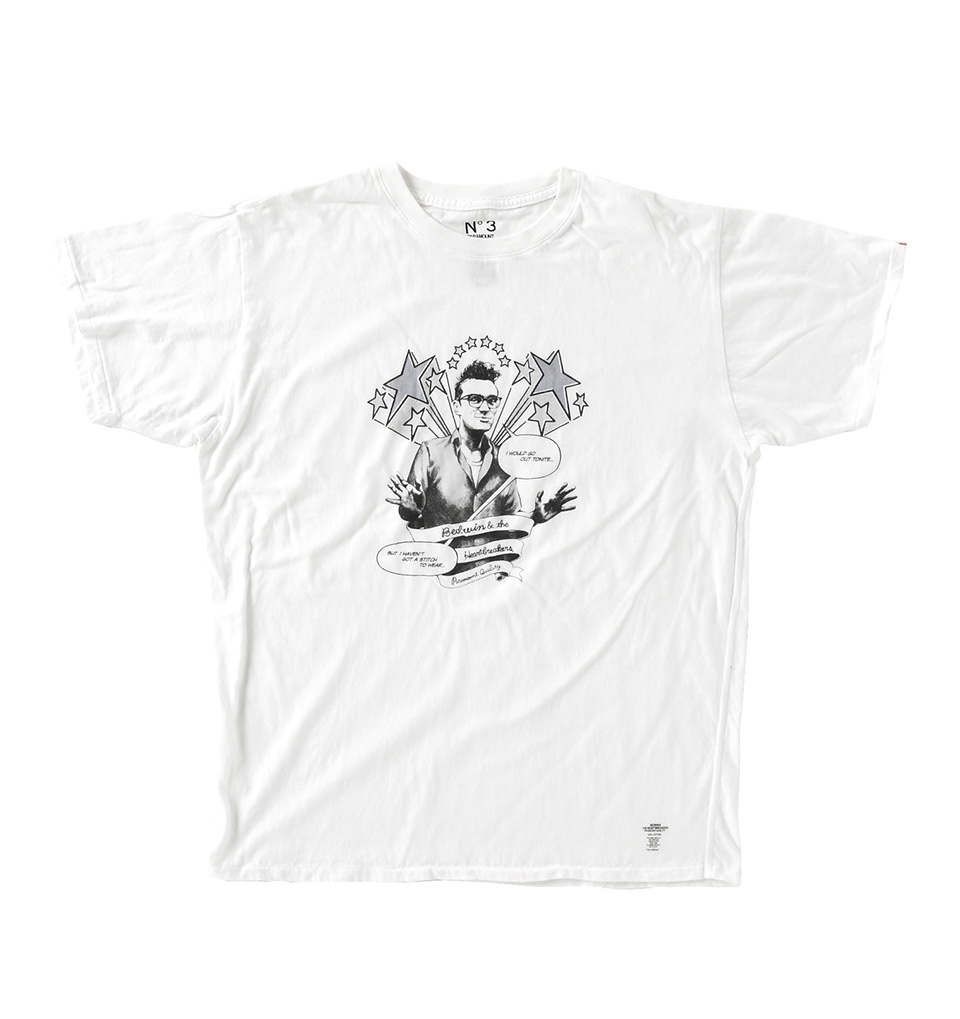 V A R I S I T Y   J A C K E T
Varisity jackets is signature item for bedwin & the heartbreakers.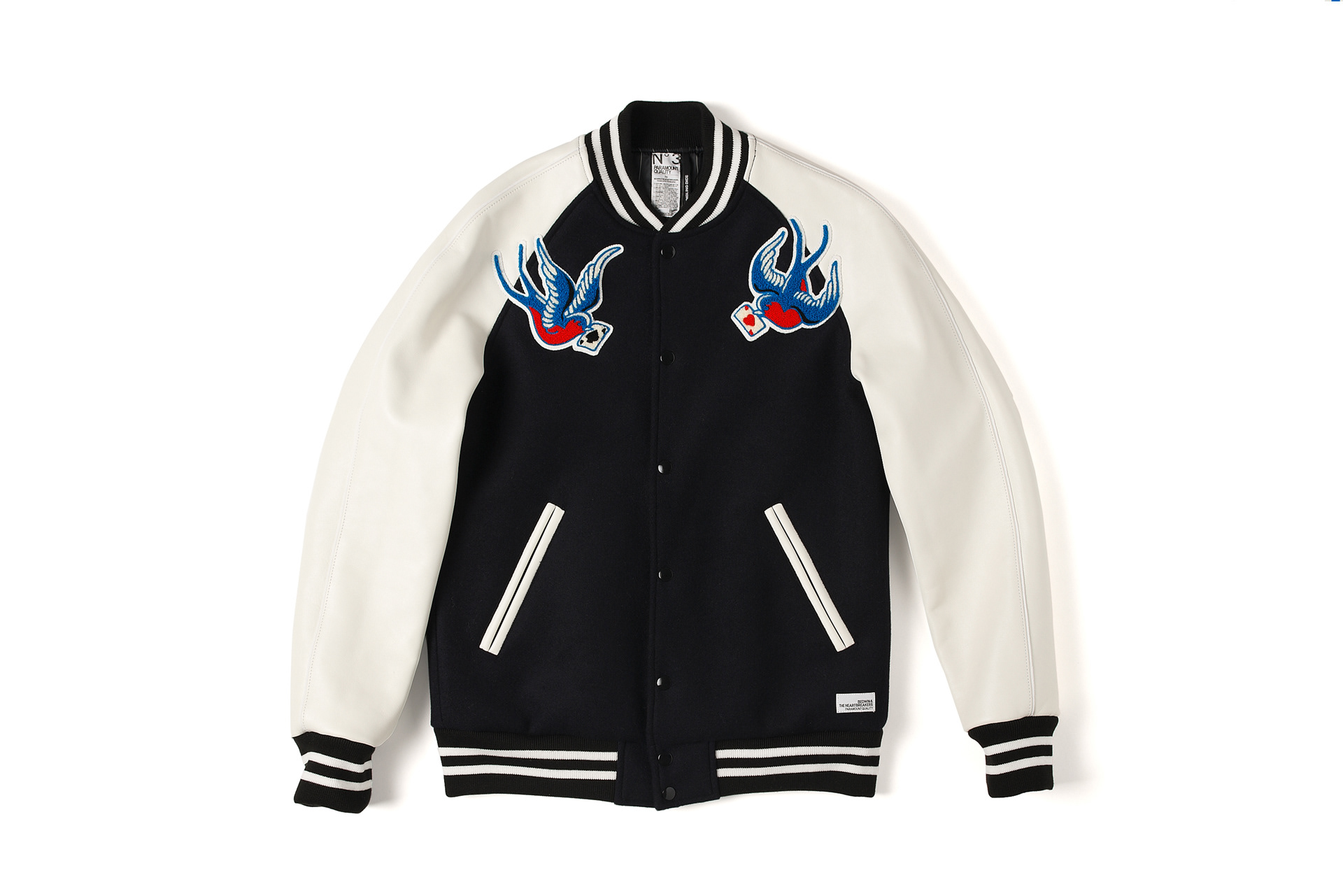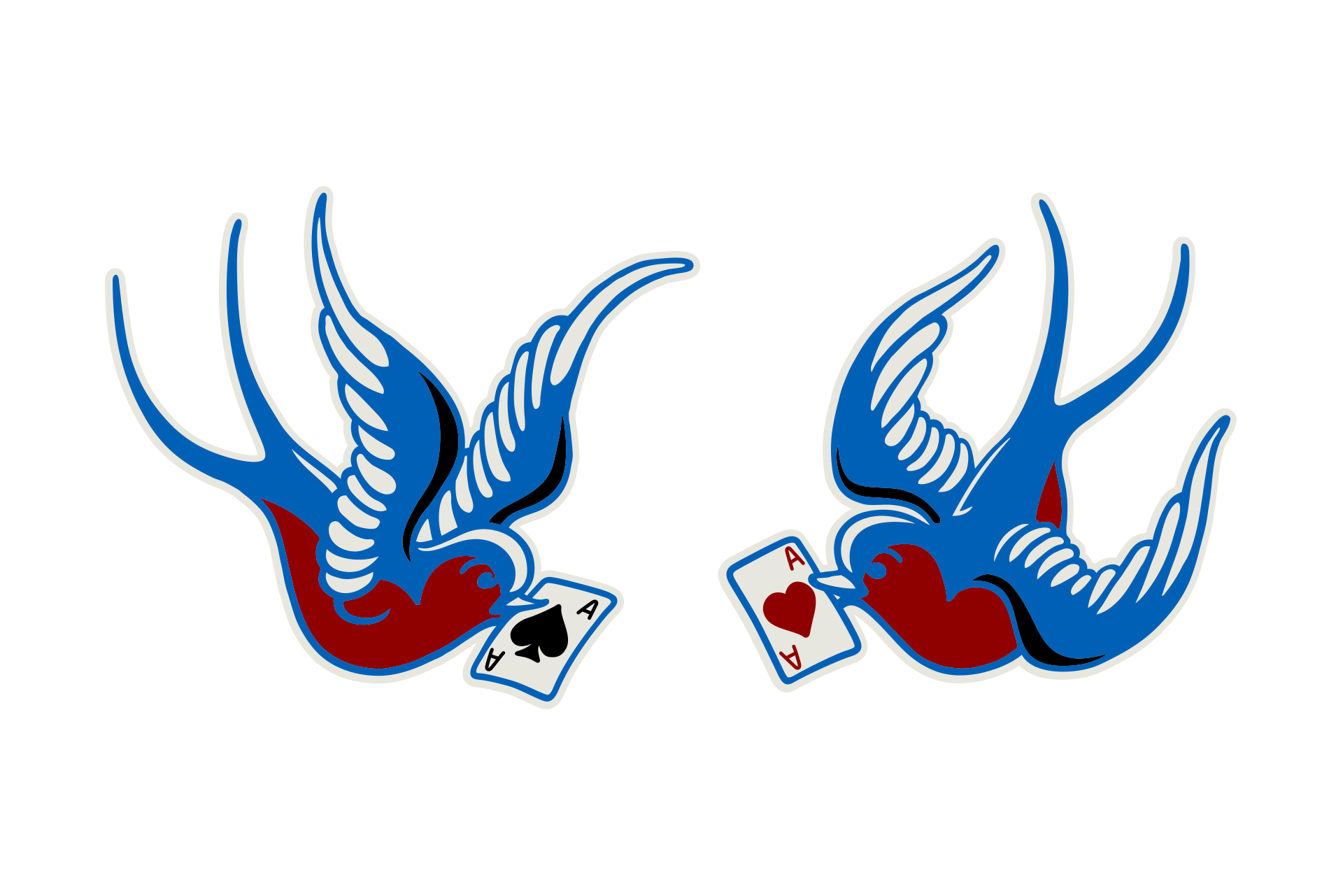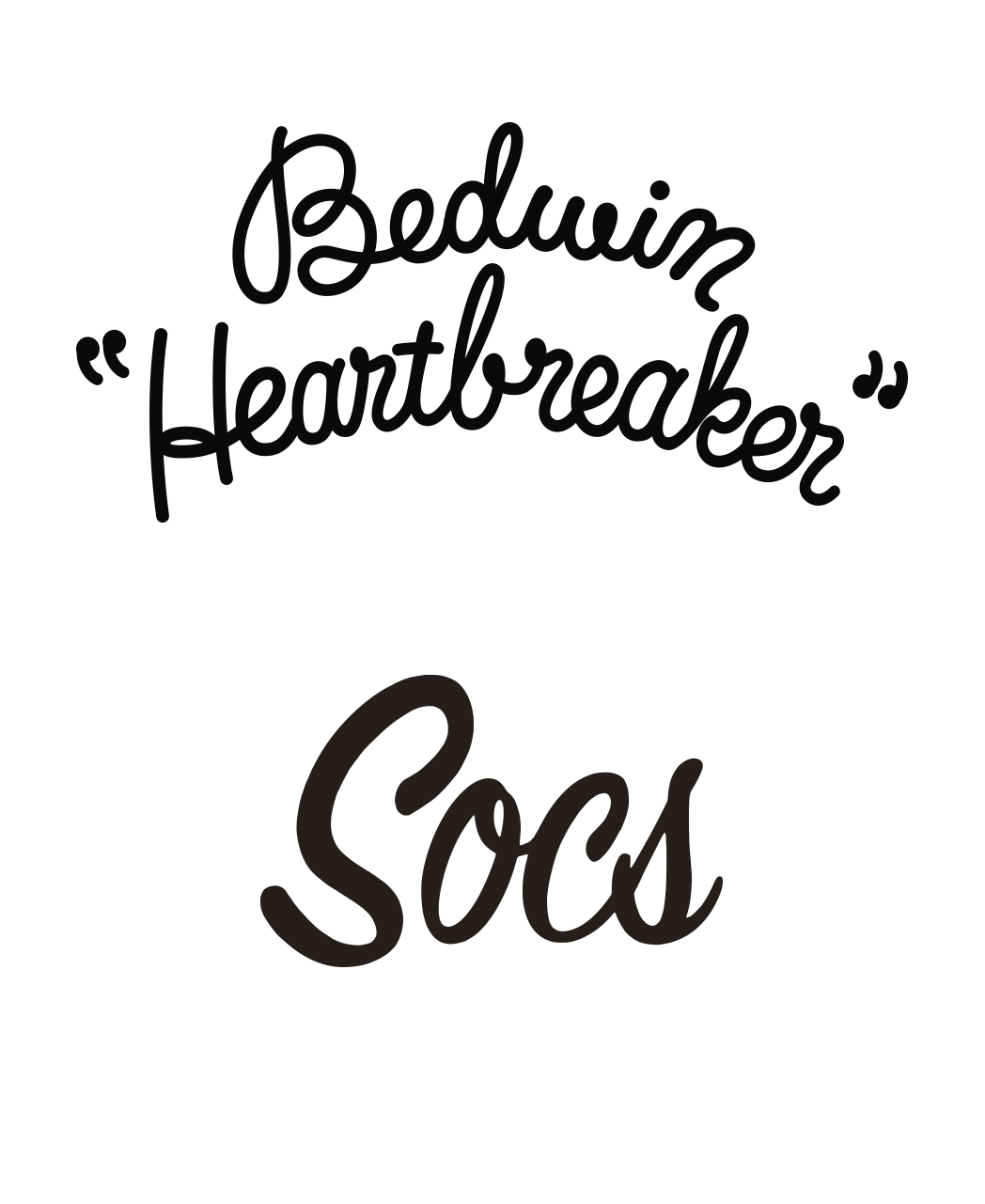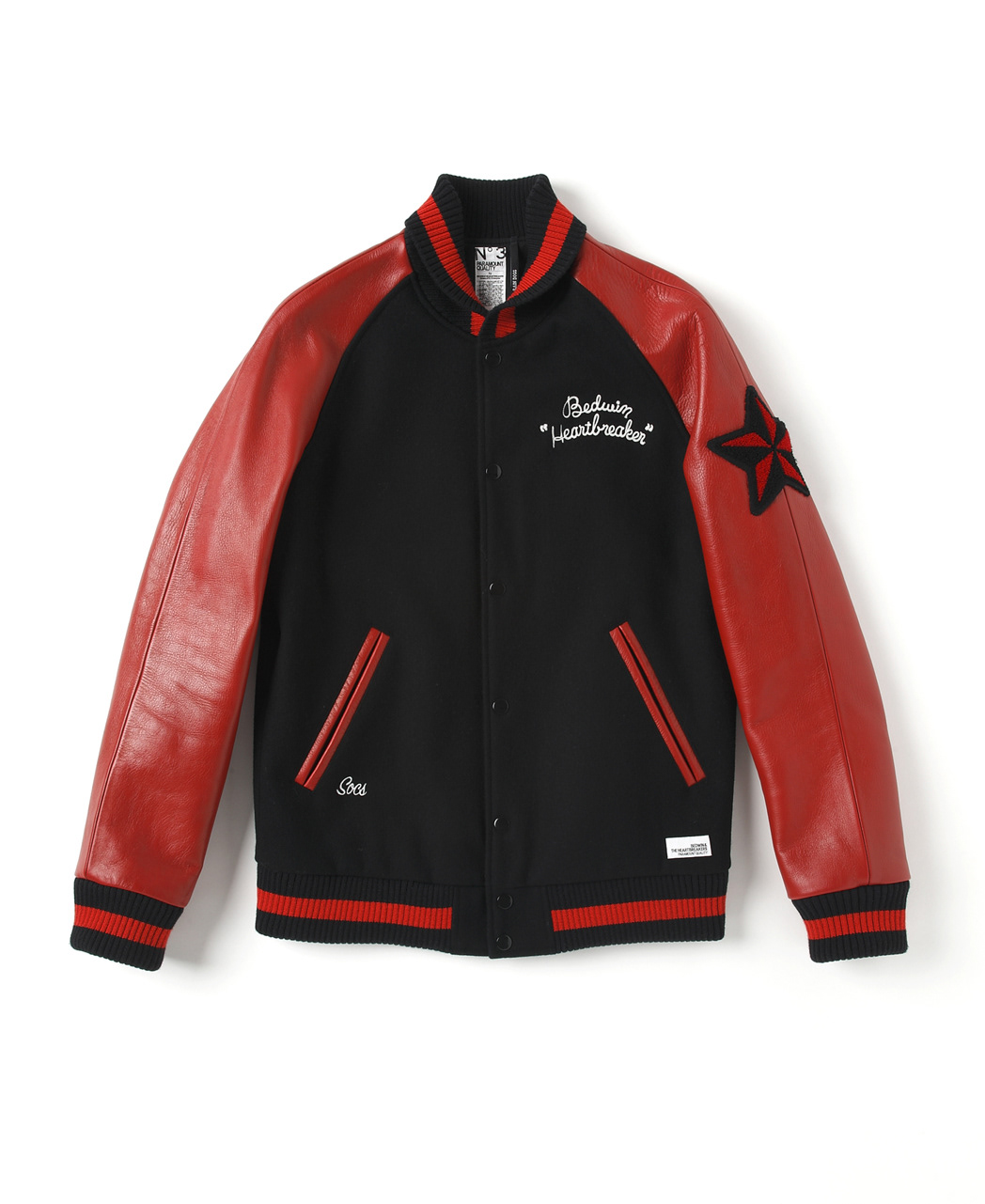 B A N D A N A   D E S I G N
BANDANA & BANDANA TEXTILE DESIGN
We used a bandana pattern on various items. It is exactly what it can be said as the face of the brand.​​​​​​​