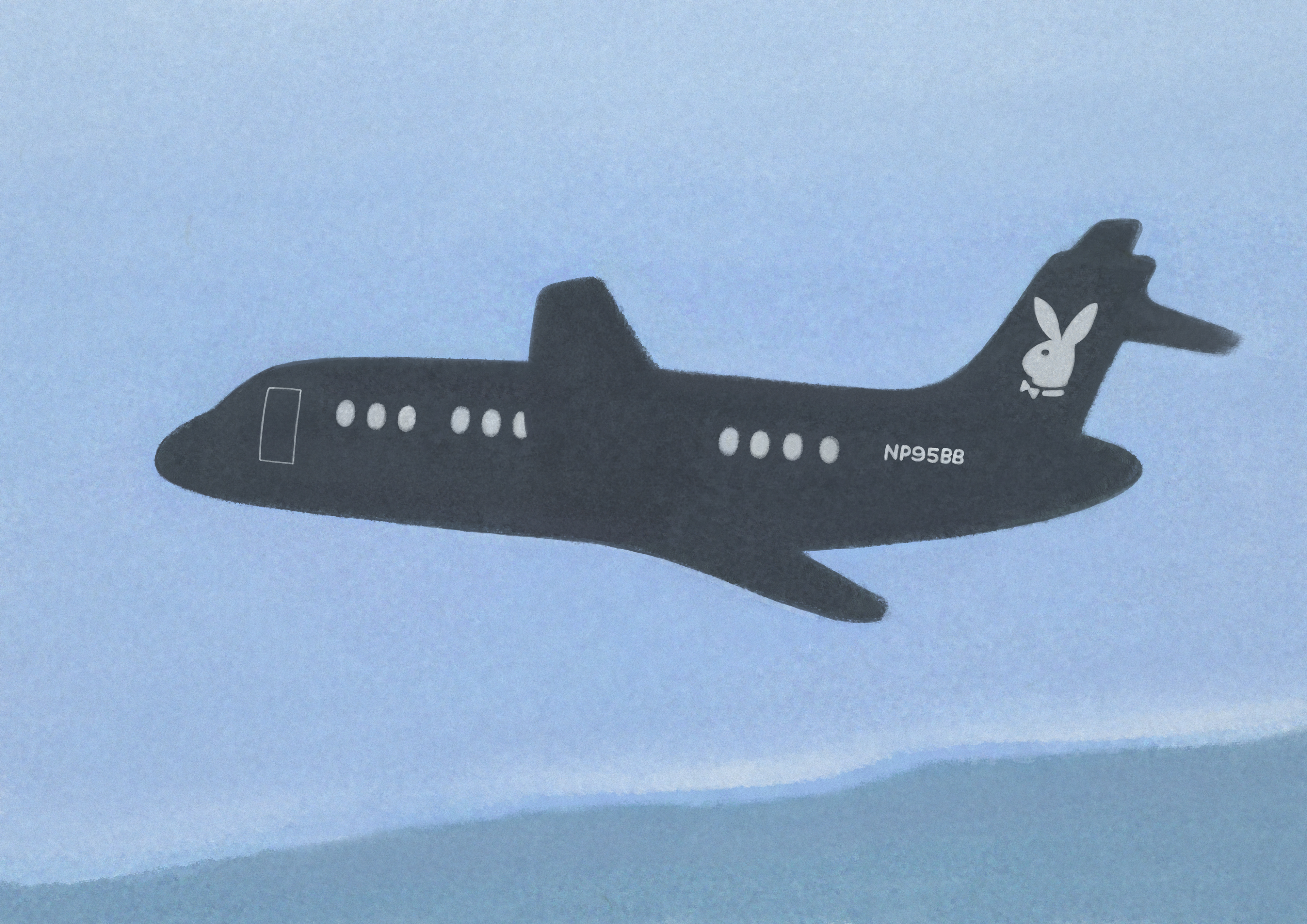 DIGITAL PAINTING / GICLEE  ARCHIVAL PRINTING ON FINE PAPER 
Gathering

ではイラストレーションの製作をおこなっています。グラフィックデザインの中の素材として必要にあわせたタッチで描き起こしたり、
イラストレーションや挿絵等も手がけています。
近年デジタル作画の環境がi飛躍的に向上したので、

Gathering

では

wacom

ペンタブレットや

Apple Pencil

を使用したデジタル作画を基本製作環境としています。
デジタル環境を用いてアナログ感を求めて描く「ギャップ」の魅力がGathering

のイラストレーションの基本スタイルです。
In Gathering, as an element for arranging in graphic design, We draw illustrations originally.In addition, We offer illustrations and illustrations. 
In recent years, the environment of digital drawing dramatically improved, Gathering uses digital painting using wacom pen tablet and Apple Pencil as the basic production environment.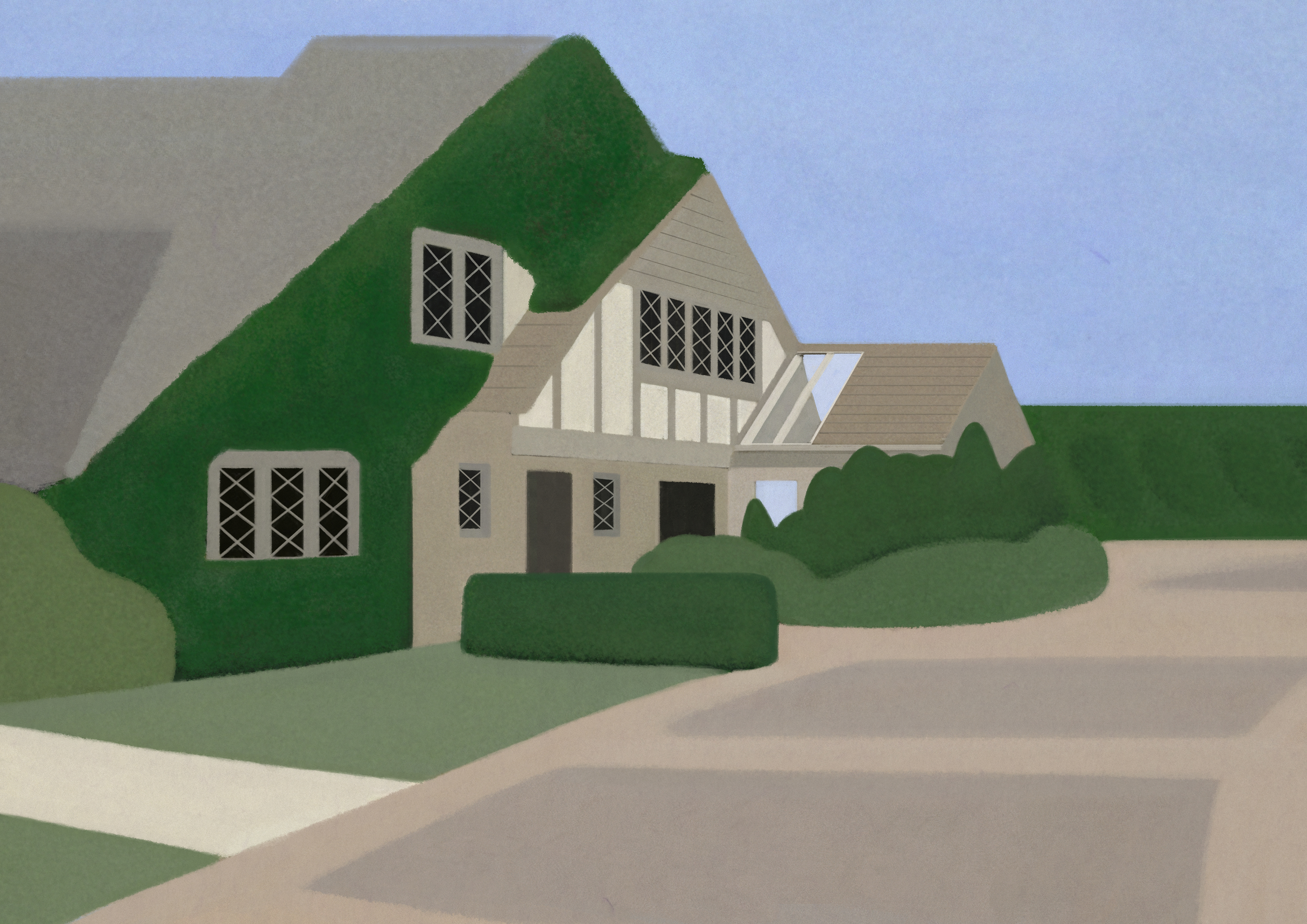 DIGITAL PAINTING / GICLEE  ARCHIVAL PRINTING ON FINE PAPER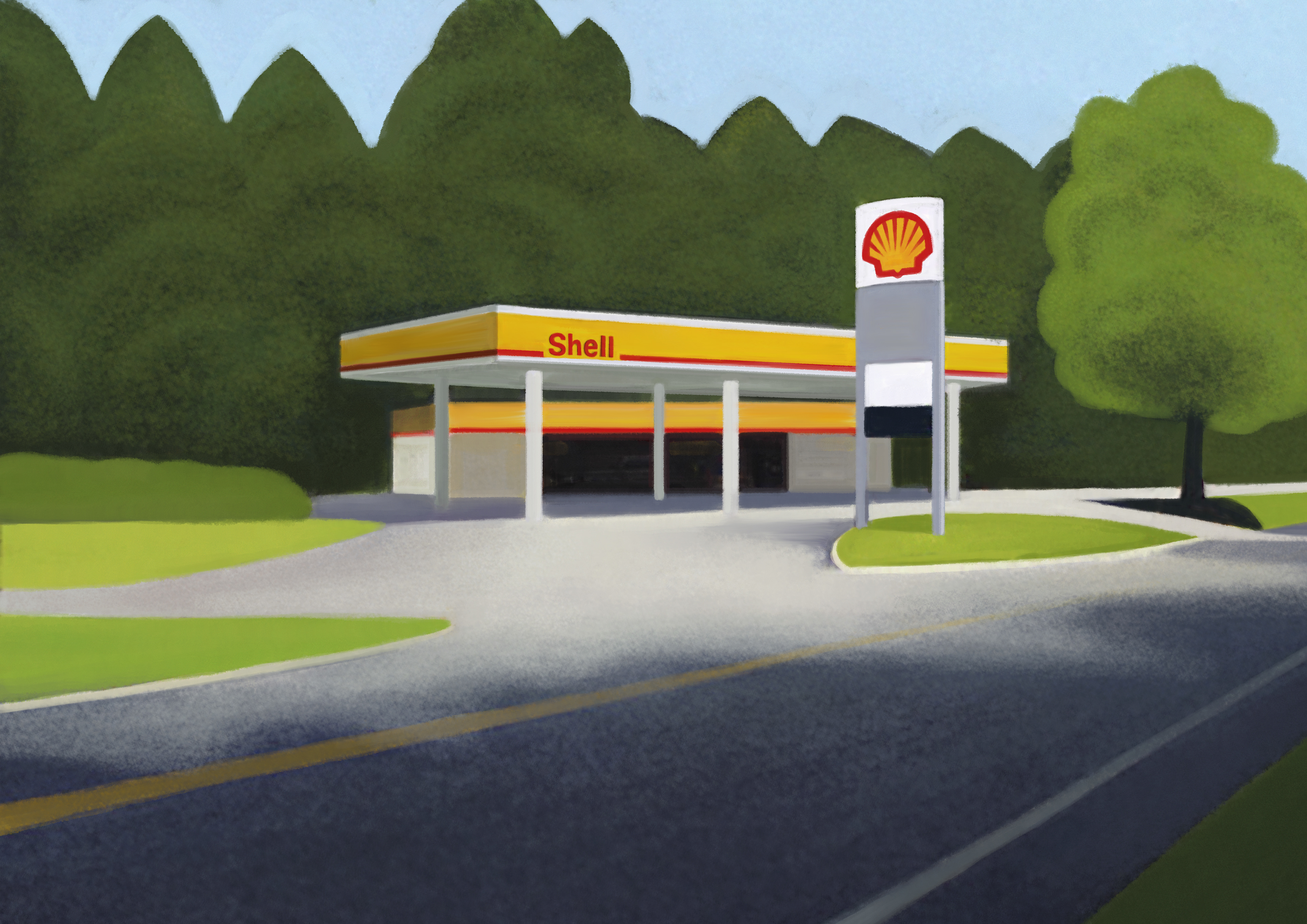 "SHELL ON FORK IN THE ROAD"
DIGITAL PAINTING / GICLEE  ARCHIVAL PRINTING ON FINE PAPER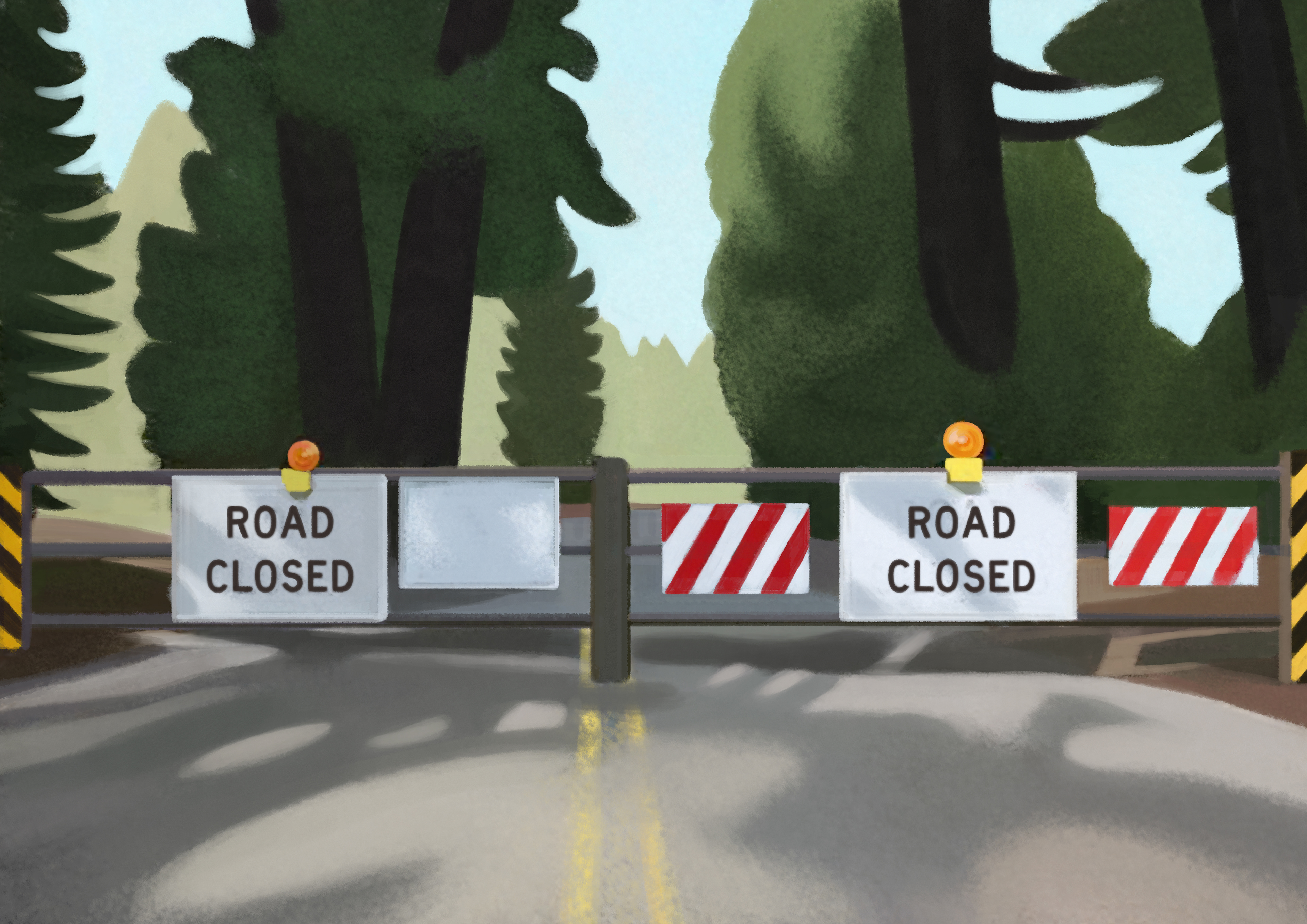 DIGITAL PAINTING / GICLEE  ARCHIVAL PRINTING ON FINE PAPER