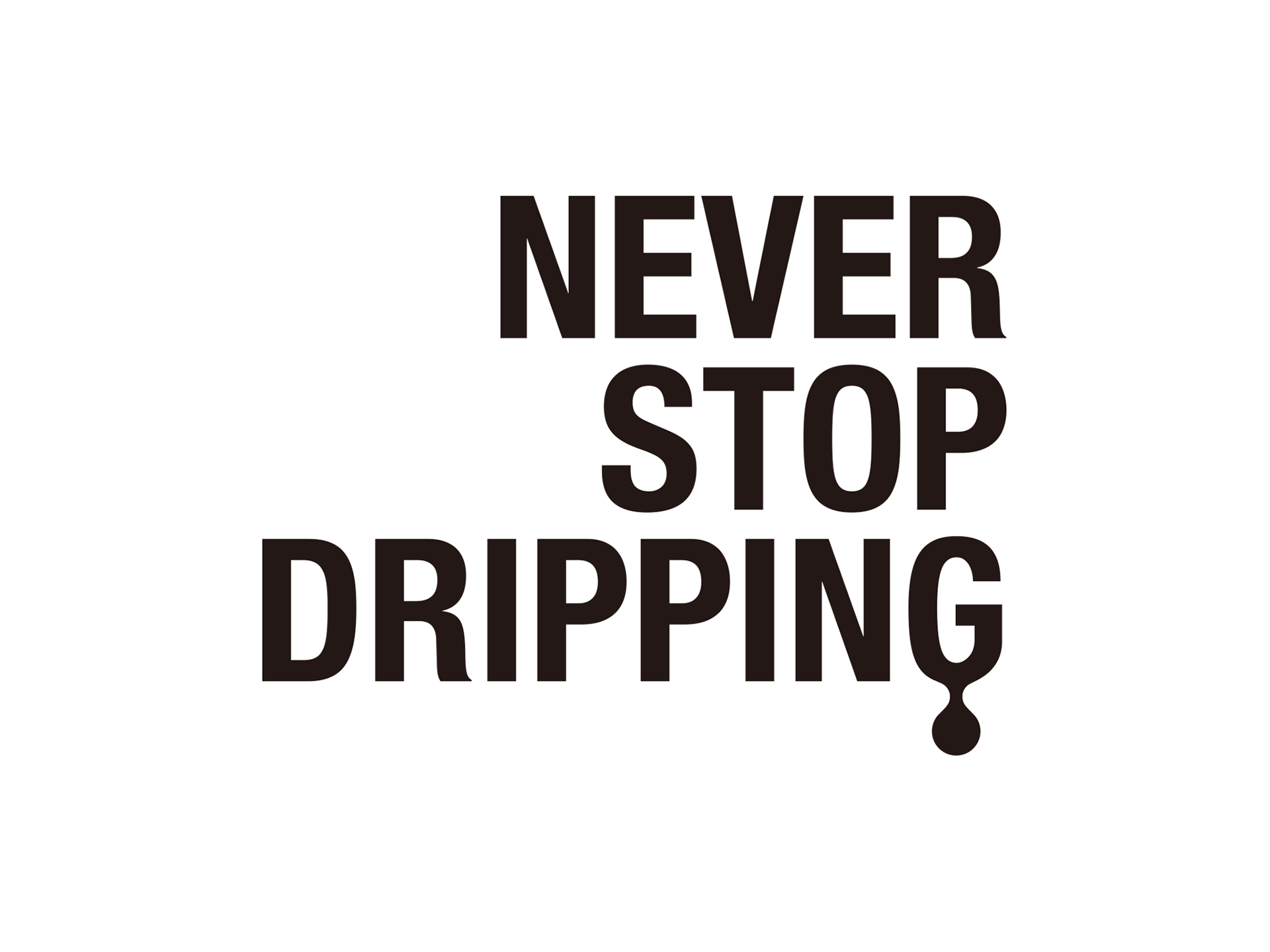 TNF STANDARDのためにデザインされたロゴです。
ネーミングはノースフェイスのコンセプトである「Never Stop Exploring」(冒険し続けろ)にかけて「Never Stop Dripping」(ドリップし続けろ)としました。
基本ロゴはTNFロゴの配列をベースとすることで、ノースフェイスであることが一見して感じられるようデザインされています。
展開ビジュアルではドリップ柄をデザインしました。TNFロゴと組み合わせて使用したり、柄として使用されています。
It is a logo designed for TNF STANDARD COFFEE.
Naming made Never Stop Exploring (Never Stop Exploring), which is the concept of North Face, "Never Stop Dripping" (keep driping). 
The basic logo is based on the sequence of the TNF logo, and it is designed to feel at first sight that it is a north face. 
In the development visual I designed a drip handle. It is used in combination with the TNF logo or as a handle.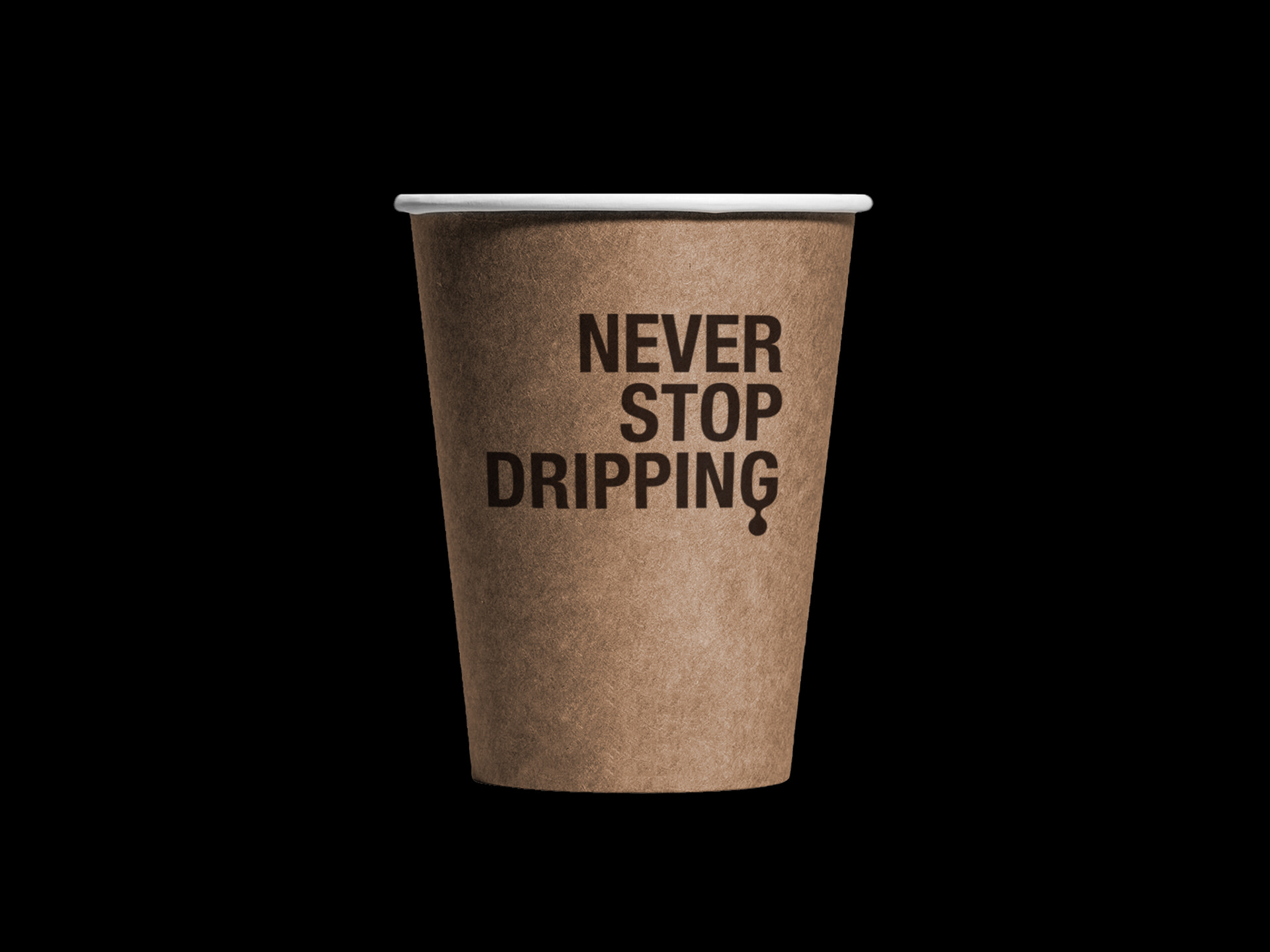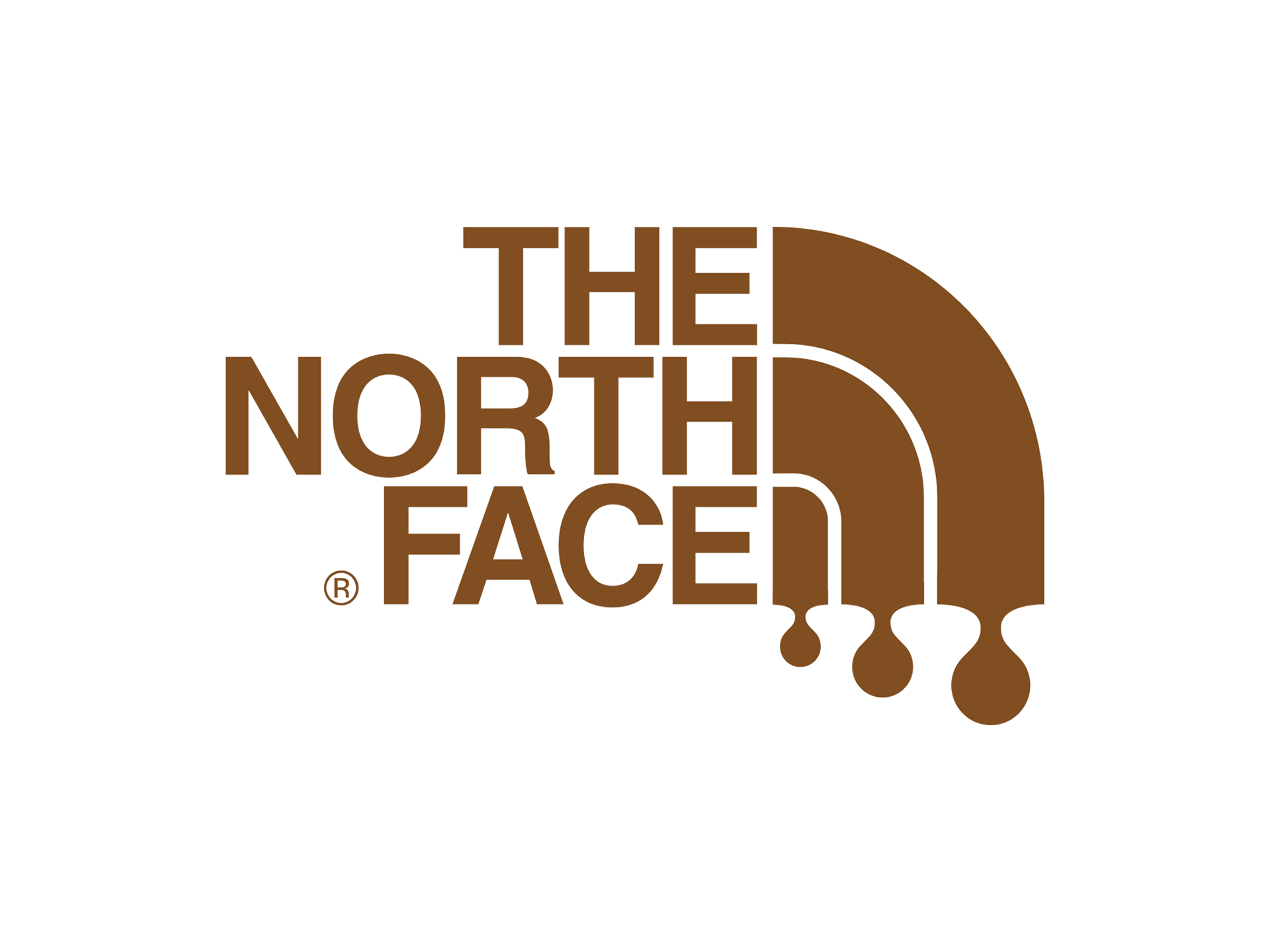 N E V E R   S T O P   D R I P P I N G
TNF Dripping Logo & Pattern Design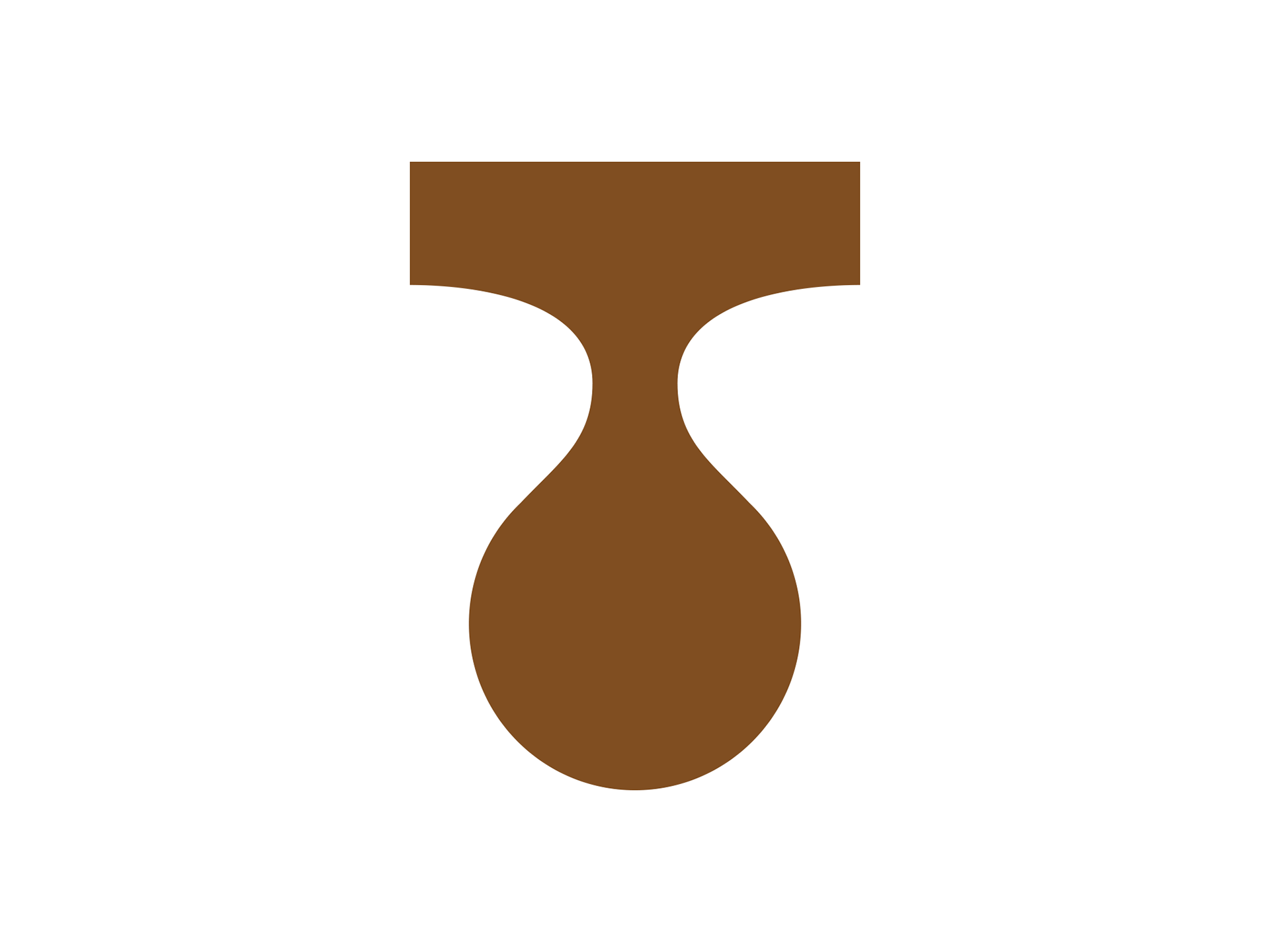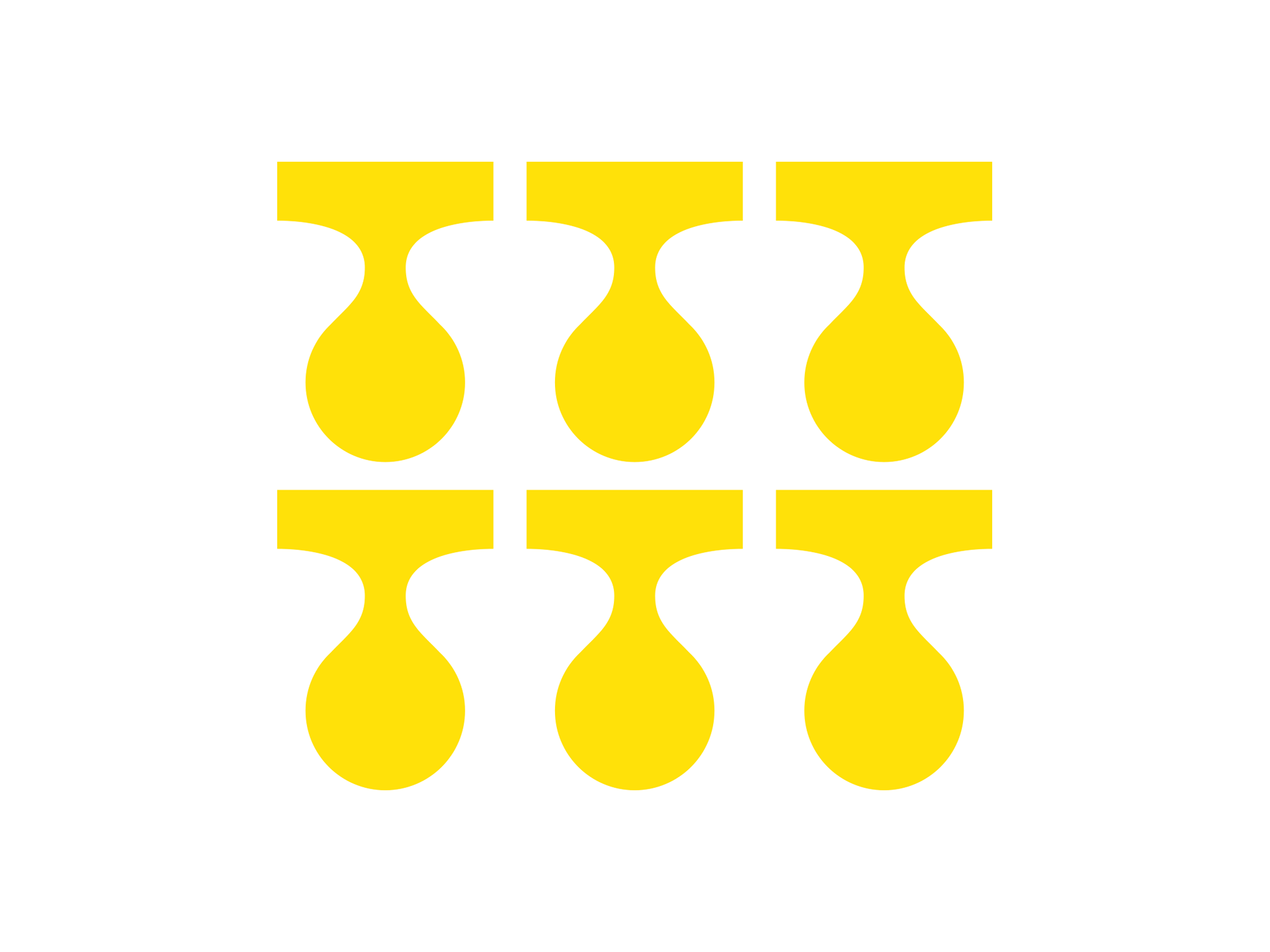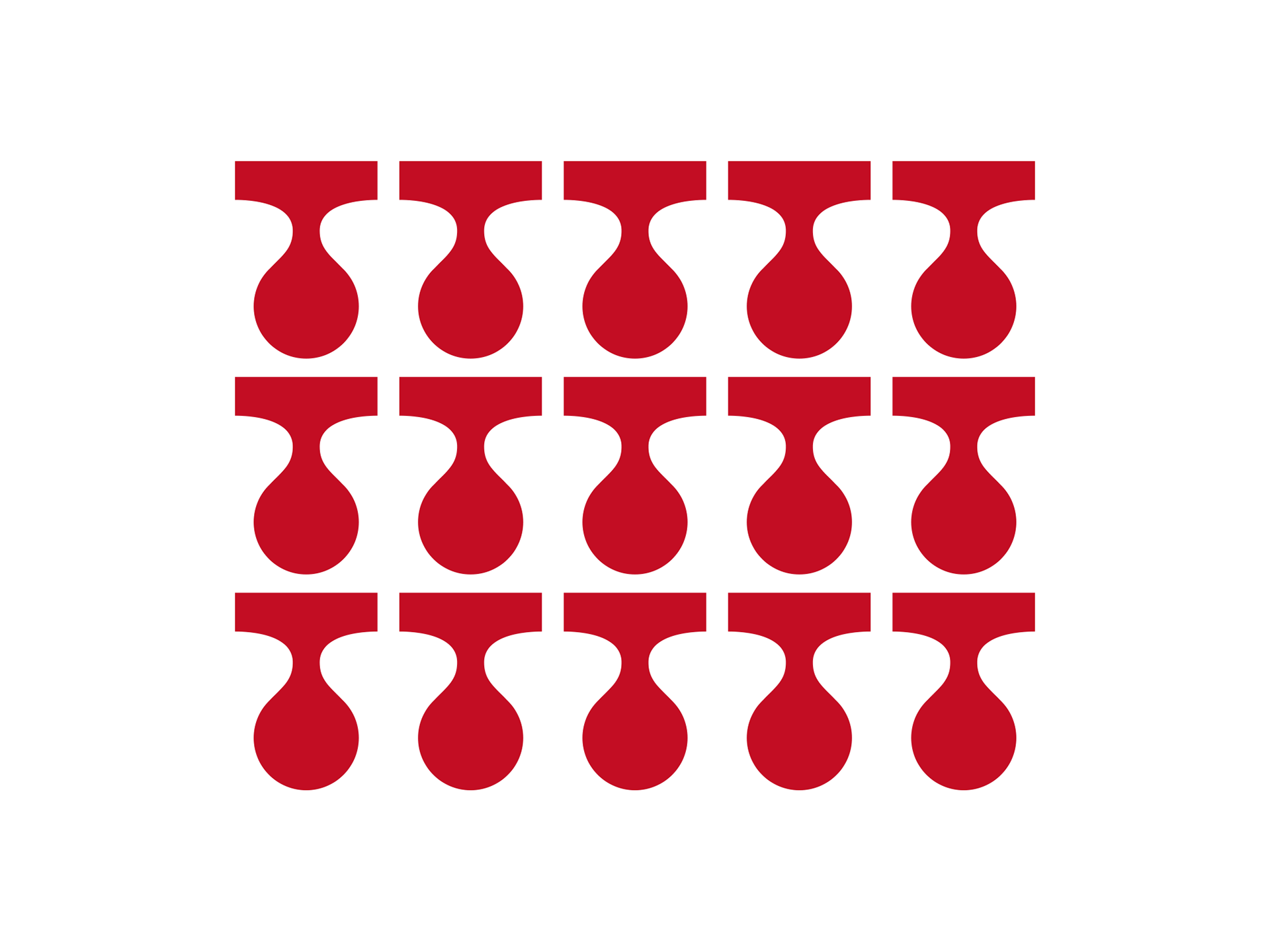 F I F T E E N   S H O T S