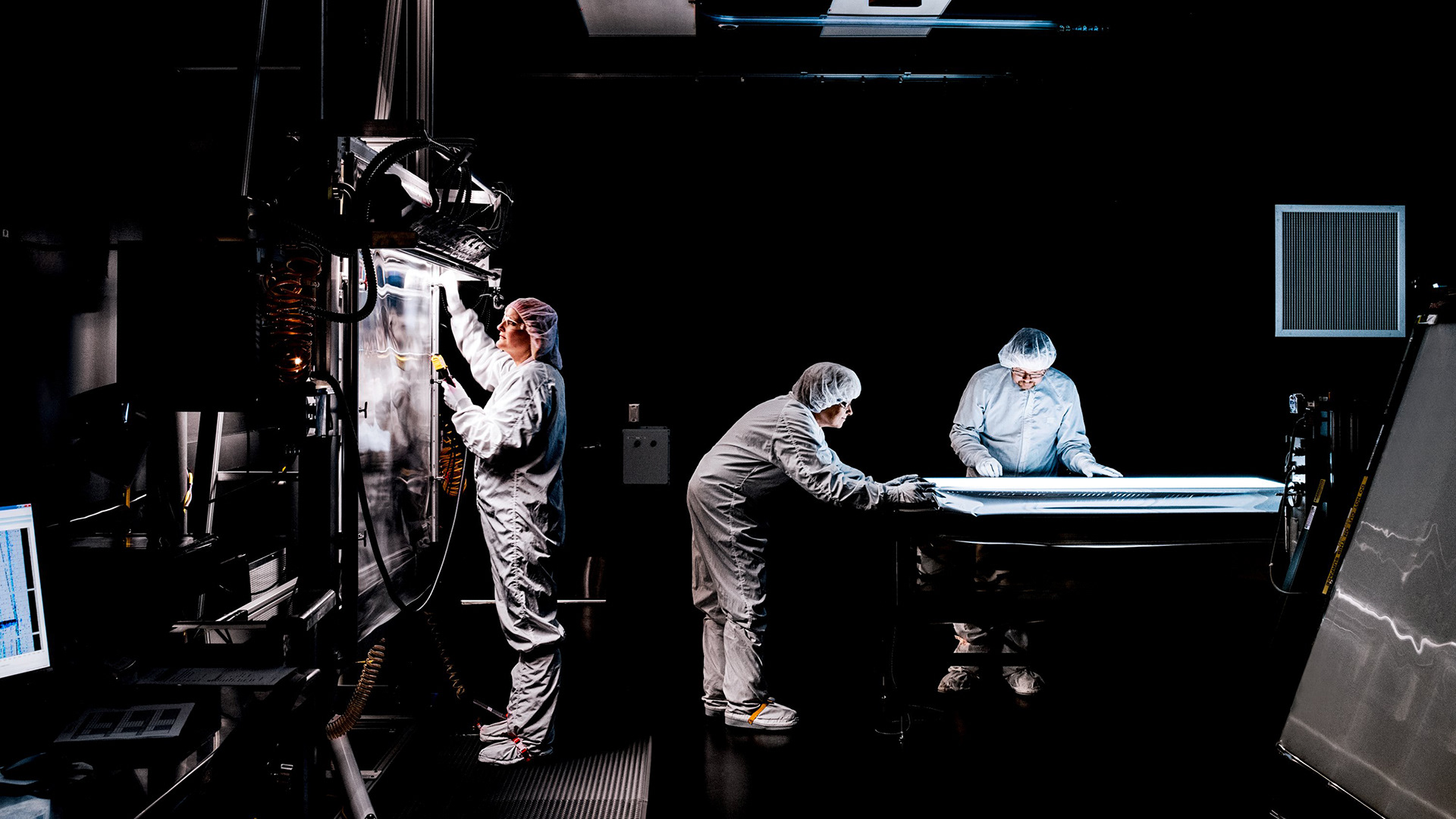 W E  A R E  G A T H E R I N G  I N C .
Gathering Inc. is a graphic design studio based in Tokyo and Karuizawa. We focus on graphic design. 
Our approach is thorough and hands-on. We tackle an assignment by first taking it apart to its bare essentials, and then building it in a new way that best serves the purpose. This philosophy lets us go deeper than the surface, to the hidden core of each case. Through the varied skills of our designers we find the best-suited tools to bring our ideas to life.
We do it in a way that focuses on the whole but with attention to all details.
Gathering Inc. combines thorough to-the-point thinking to a craftsman's can-do attitude