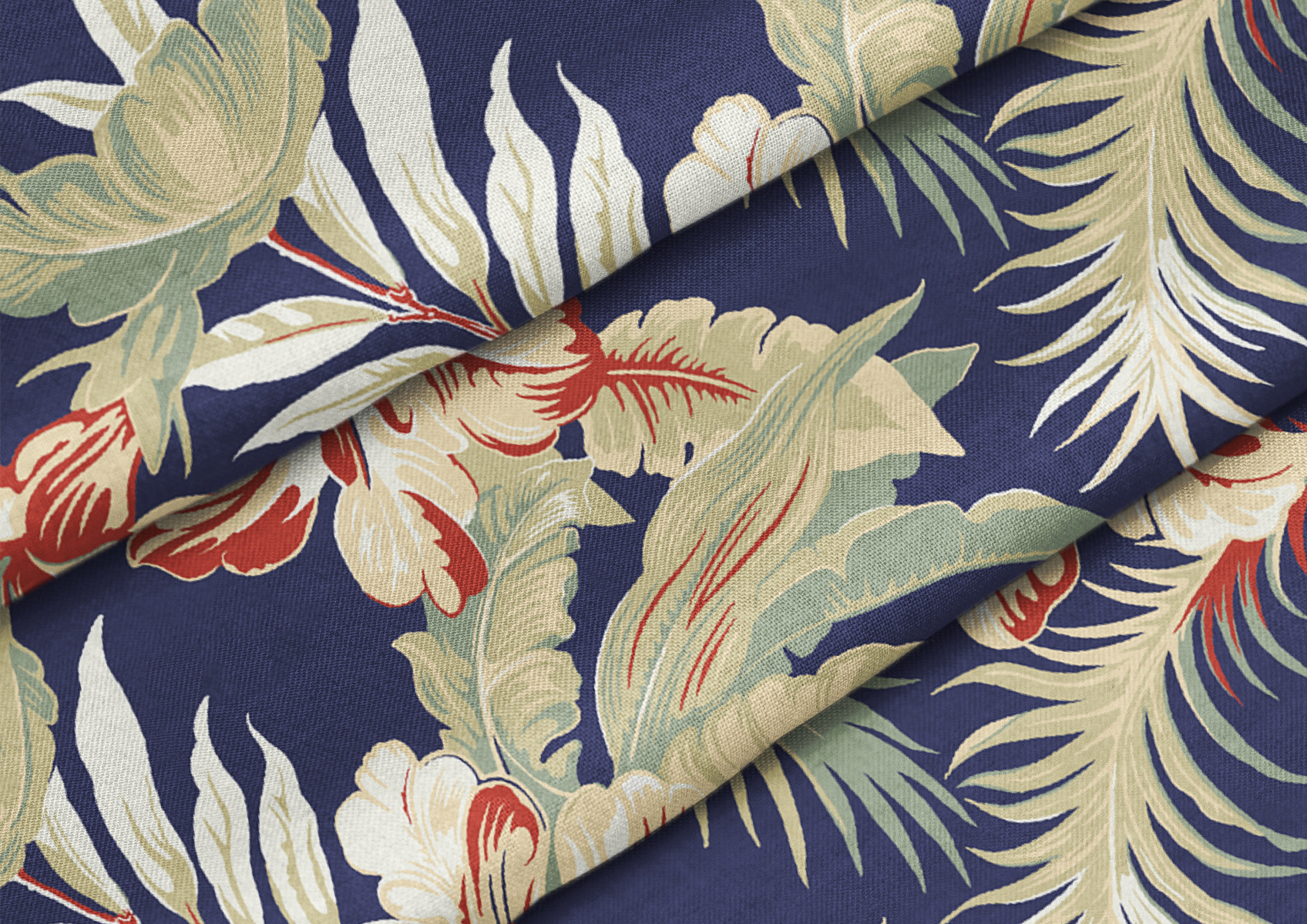 TEXTILE / PATTERN DESIGN for DELUXE SINCE 2003
These are textile design for japanese men's brand "DELUXE SINCE 2003"
Gatheringでは、DELUXEのブランドイメージに合わせてベーシックなアロハ柄などを現代的なエッセンスを加えてデザインしています。
柄とブランクスペースのバランス、そして柄の大きさや緻密さを、洋服に仕立てられた際に美しく見えるように注意深くデザインしています。
Gathering designs a basic aloha pattern and something according to the brand image of DELUXE plus a contemporary essence.
Textile design is a place where you can demonstrate the power of graphic design in the collection of fashion brands.
It can be seen as being actually tailored to clothes, so it has a lot of fun.
We carefully design to balance the handle and blank space, and the size and denseness of the handle so that it looks beautiful when tailored to clothes.
​​​​​​​